Dyson scraps electric car project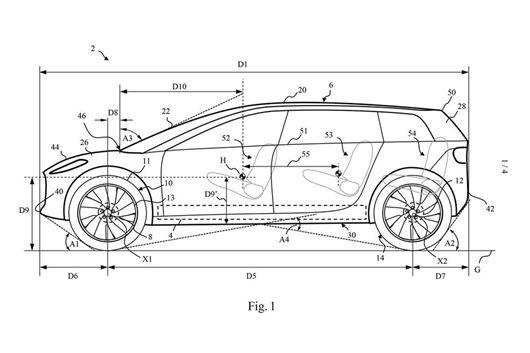 Published 10 October 2019
Dyson, the British vacuum company, has reportedly given up on plans to build an electric car.
In 2017, Dyson committed to spending £1 billion on developing battery technology to power the new EV, with a further £1 billion set aside on designing the prototype. 
It's thought that some 500 people had already begun research and development work on the car, with prototypes thought to be in the early stages of testing. 
However, according to a report by the BBC, Sir James Dyson has sent an email to employees this week saying the car was not "commercially viable" and the company had failed to find a buyer for the project.
Dyson's EV project was led by former Aston Martin chief engineer Ian Minards, who joined the vacuum company in 2016 as vice president. 
Patent images (pictured above and below) were released in May 2019, suggesting a crossover design and a solid-state battery that would charge faster and last longer than lithium-ion units commonly used in EVs.
In the statement released to the BBC, Dyson said: "The automotive team has developed a fantastic car; they have been ingenious in their approach while remaining faithful to our philosophies. We have tried very hard throughout the development process, we simply can no longer see a way to make it commercially viable."
In the email circulated to employees, Sir James Dyson confirmed that the EV car development facilities in the UK and Singapore would be closed. It isn't clear if the project closure will results in job losses in the UK.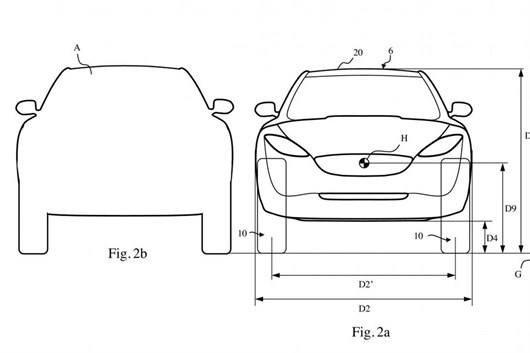 Comments
Author

Dan Powell
Latest