SEAT removes all optional extras from its range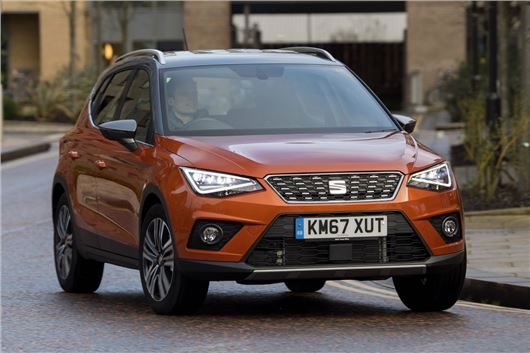 Published 15 August 2018
SEAT has made the unusual move of deleting all optional extras from its range in a bid to make the car buying process simpler.
Dubbed 'Easy Move', SEAT says it's 'responding to the needs of millennials' by asking buyers to simply pick an engine, trim level and colour. Each trim level will be tagged as tech, luxury or sport to appeal to different buyers, with metallic paint now standard.
The brand trialled Easy move with its Arona earlier in the year and says it was met with 'outstanding' support from customers and dealerships. With half-year sales up 22 per cent in the UK, Seat says it's clearly tapped into a distinct customer need.
"Everyone used to think that having loads of choice was a good thing," said SEAT UK director, Richard Harrison.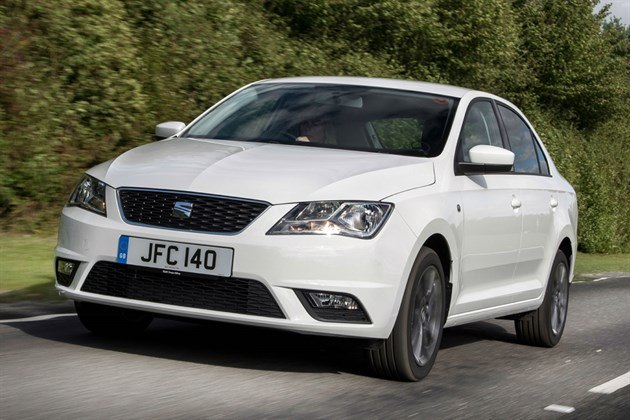 "In fact, people find it really difficult to understand all the permutations and options when buying a new car. We realised it was time for a change and that if we can help people get to what they want in an easier way, then they will enjoy the experience more."
As well as making the car buying process easier for the customer, complex WLTP changes to official fuel economy tests mean individual factory options could change the CO2 output of the car. By scrapping all factory options, it reduces confusing variations in fuel economy and CO2 emissions.
Easy Move has been rolled out across SEAT's range now with 2019 models available to order. On Ibiza, Leon, Arona, and Ateca models, trim levels begin with SE, and move into comfort-based Xcellence and sporty FR.
Easy Move adds three additional trims that cater for customers who would previously have added options: SE Technology, FR Sport and Xcellence Lux.
Comments
Author

Andrew Brady
Latest