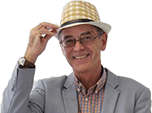 Skoda unveils all-electric Vision E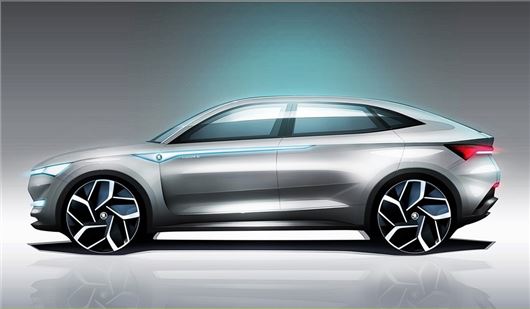 Published 29 March 2017
Skoda has kicked-off its electric vehicle programme with the unveiling of the Vision E concept. The five-door SUV provides a hint at what electrified Skodas could look like, with autonomous driving capability and an all-electric range of 311 miles.
Skoda plans to have five all-electric vehicles by 2025. It will also add super-efficient, low emission hybrids to its existing range of cars and SUVs. The first of these will be the Superb, with a plug-in hybrid powertrain being added to the range in early 2019. 
There is no indication if the Vision E will ever make it to production, but it does give some interesting insight into what tech will be used in future electric cars. The Vision E, for example, will be powered by lithium-ion batteries, connected to two electric motors that will deliver 300PS to all four wheels. The top speed will be 112mph and Skoda claims that the advanced battery pack will allow the SUV to cover up to 311 miles on a single charge. 
Skoda believes that some 15 percent of all new cars will completely autonomously in 2030 and the Vision E is designed to cater for this, with 'level 3' prerequisites for automatic control. This means it can drive itself in traffic jams, switch into autopilot on motorways, overtake slow moving traffic and even head off to independently search for a parking space.
The first electrified Skoda will reach the UK in early 2019, in the form of the plug-in hybrid Superb, and the first of five all-electric cars should be available from 2020 onwards. 
Comments
Author

Dan Powell
Latest