Top 10: Best-selling cars in 2016
The Society of Motor Manufacturers and Traders has revealed the most popular cars of 2016, based on the number of registrations.
2016 was a record year, with a total of 2.69m new cars registered over the course of the year. And there is no prize for guessing which model was the most popular…
Click through the gallery below to see the top 10.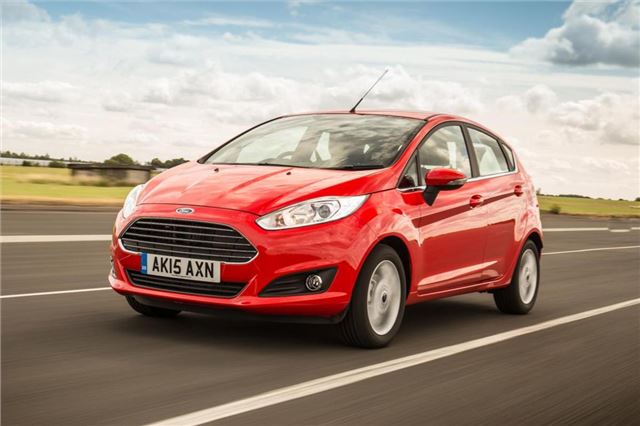 1


Ford Fiesta
120,525 registered
2016 was the last full year of current generation Fiesta sales, with an all-new car due in 2017. Despite the fact it's getting a bit long in the tooth, the Fiesta still took the top spot by a huge margin. In fact, despite there being a choice of 14 passenger models in the Ford range, 38 per cent of all Fords registered in 2016 were Fiestas.
Given how good of an all-rounder the Fiesta is, it's no real surprise it is popular. It's affordable, good to drive and fairly practical, plus there is an engine to suit every need, from visiting the shops to blasting around a race track. There's a very good chance the all-new model will continue to be as popular, too.
Comments