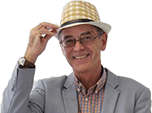 New car sales up in October, but consumer demand falters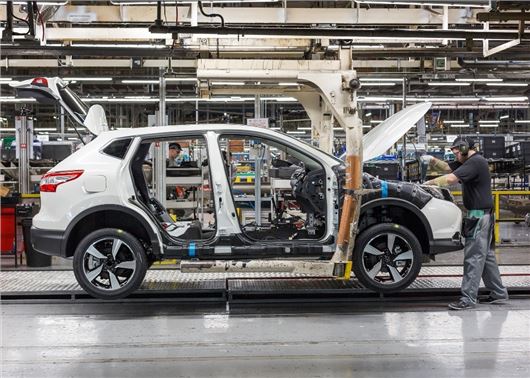 Published 09 November 2016
The latest figures from the Society of Motor Manufacturers and Traders (SMMT) show that consumer demand for new cars is slowing, with private registrations in October dropping by 1.1 per cent compared to the same month in 2015.
The total number of cars sold in 2016 remains strong though, up 2.5 per cent up on the previous year and on course to surpass the 2,476,435 cars that were registered in the whole of 2015. However, with consumer demand slowing, there are growing fears that Britain's booming new car market has peaked.
Figures from the SMMT show that the gap between petrol and diesel cars continues to grow, with the former now accounting for around of half of all cars sold in 2016. Diesel-powered vehicles make up 47 per cent of vehicles registered, while hybrid and electric cars make up the remaining market share.
The drop in diesel car sales has been attributed to the fall-out of the Volkswagen Emissions Scandal, while more buyers are turning to petrol to avoid the potential problems with diesel particulate filters (DPFs), which make many modern diesels unsuitable for low-mileage drivers.
To see which cars were the best-sellers in October click here
Comments
Author

Dan Powell
Latest