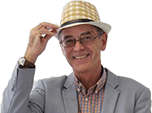 Top 10: best selling cars in June 2016
We're halfway through the year and new car sales are going strong – slightly up compared to this time last year, with 1.42m sold against 1.38m by mid 2015. But which were the best sellers of the month?
Click through the gallery to see the biggest selling models in June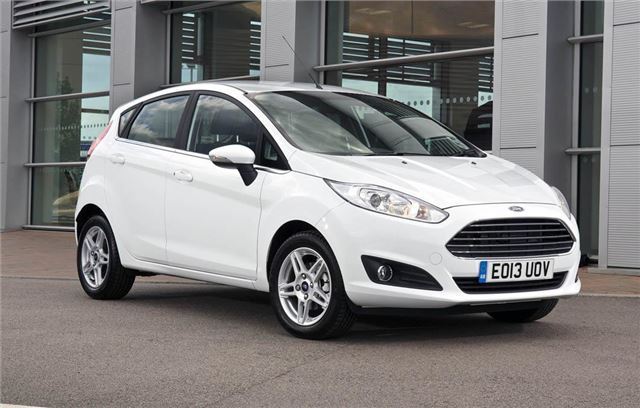 1


Ford Fiesta - 11,357 registrations
Miles out in front, as usual, the Ford Fiesta is the small hatchback we simply can't get enough of. In fact, if you add up June's Nissan Qashqai and Vauxhall Astra sales (the sixth and seventh best selling cars in June – sorry to spoil it for you) it equals the total number of Fiestas sold. Most folk are buying 1.0-litre Zetec models, according to Ford, which shows how smart most people are: the Ford EcoBoost engine is a peach, and Zetec trim strikes the best balance of price and kit. 
Comments