New car registrations reach 17-year high in March
The Society of Motor Manufacturers and Traders (SMMT) has confirmed that new car registrations for March 2016 were biggest ever since the introduction of bi-annual plate changes in 1999. A total of 518,707 cars were registered in March 2016, which saw the introduction of the 16-plate.
Mike Hawes, SMMT Chief Executive, said, "The sector's strong growth in March rounds off a robust first quarter as British consumers continue to demonstrate their appetite for new cars, especially ultra-low emission vehicles. This confidence should see registrations remain at a high but broadly stable level over the year, but could be undermined by political or economic uncertainty."
To see which cars were the most popular in March, click through the gallery below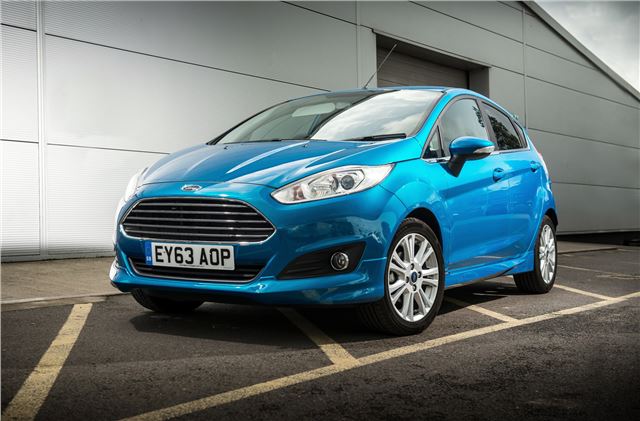 1


Ford Fiesta – 23,467 registered
It'd almost be a miracle if the Ford Fiesta didn't top the monthly and annual sales charts for the UK. Its enduring popularity doesn't show any signs of waning, despite the fact the current model has been around since 2008 and is due for replacement in the next year or so.
It has undergone significant changes since its initial launch, of course. New engines like the EcoBoost, new equipment and a major revision to styling in 2013 have kept the Fiesta fresh, plus it has always been the best car in its class to drive. There's a Fiesta for everyone, too – from low-powered and learner friendly to seriously speedy.
Comments