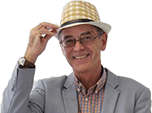 Mazda announces MX-5 with retractable hard top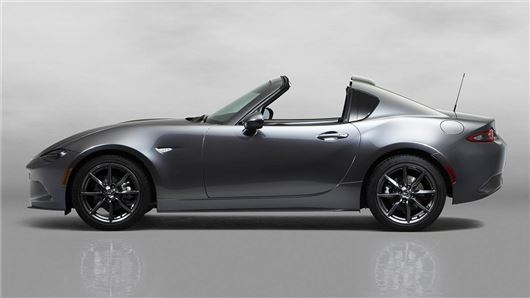 Published 23 March 2016
Mazda has announced a new version of the MX-5 with a retractable metal roof. Called the RF, for Retractable Fastback, the new model will arrive in the UK in 2017. There is no official word on pricing, but we expect a starting price of more than £20,000.
The MX-5 RF will be available with the same 1.5-litre and 2.0-litre petrol engines as the soft-top MX-5, linked to a manual transmission as standard. However the RF will be optionally be available with a six-speed automatic transmission.
The roof and rear window retract, but the rear pillars remain in place, meaning the MX-5 is more like a targa than a true cabriolet. The upside to this is sleeker, coupe-like looks with no impact on boot space, which is the same as the soft-top model at 130 litres.
Comments
Author

John Slavin
Latest