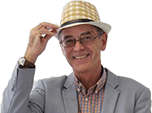 Audi unveils hydrogen powered h-tron quattro concept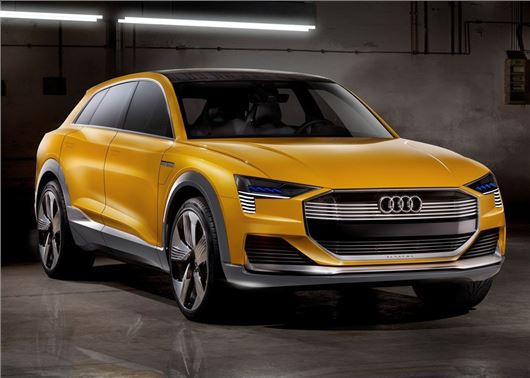 Published 11 January 2016
Audi has taken a step closer to zero emission powertrains after unveiling a hydrogen prototype at the Detroit Motor Show. The Audi h-tron quattro concept SUV uses a hydrogen fuel cell and lithium-ion battery to cover up to 372 miles on a single tank and can be refuelled in four minutes.
The four-wheel drive h-tron quattro takes it power from a 110kW fuel cell, but can be boosted by a 100kW battery to produces more than 300PS and 550Nm of torque. Top speed will be 124mph and Audi claims a 0-62mph time of seven seconds. 
The concept uses three hydrogen tanks - located beneath the passenger and boot - although Audi says the 700 bar tanks will not restrict interior space. The h-tron quattro will carry up to four passengers and the cabin is decorated with OLEDs - organic light emitting diodes - with three paper thin touchscreens displaying the instrument brinicle, infotainment and battery status. 
The futuristic SUV also gets Audi's latest automatous driving tech, with a new video camera, ultrasonic sensors and laser scanners, which will allow the h-tron quattro to drive unaided in slow traffic. It will also be able to park itself.
Audi hasn't committed to a launch date of the concept, but the technology could start filtering through to production models from 2017, with the new A8 an obvious candidate.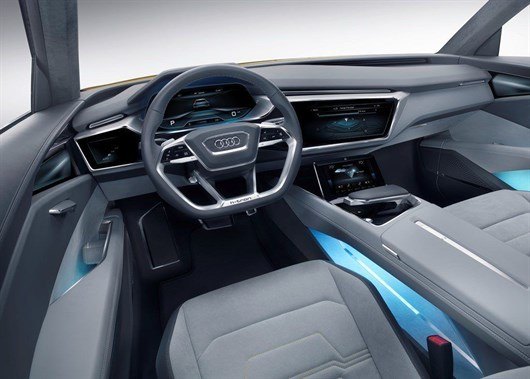 Comments
Author

Dan Powell
Latest