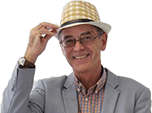 New car registrations fall in October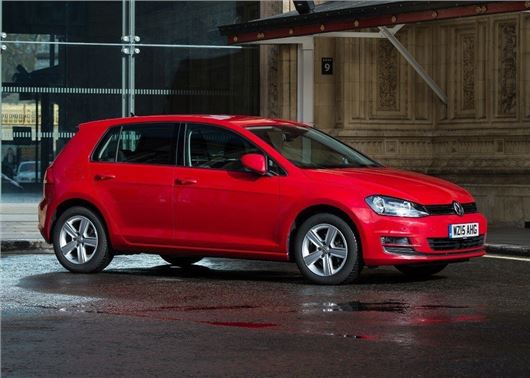 Published 05 November 2015
New car registrations in the UK declined for the first time in three and a half years in October, with sales figures showing a 1.1 per cent drop on the same month in 2014.
The figures from the Society of Motor Manufacturers and Traders (SMMT) show that 177,664 new cars were registered in October 2015, with Volkswagen group cars being hit particularly hard with the decline blamed on the ongoing Volkswagen emissions scandal.  
Volkswagen suffered a 10 per cent drop in sales compared to October 2014, while SEAT and Skoda reported a respective 32.2 and 3.0 per cent declines. Audi however reported a 2.2 per cent increase in sales.
Ford, Vauxhall, MINI and Nissan also experienced declines in sales although year-to-date figures remain strong with 2,274,550 new cars registered so far this year - 6.4 per cent more than at this time in 2014.
Mike Hawes of the SMMT said the scandal had prompted consumers to be more cautious when it came to buying a new car, but remained upbeat by saying the "current full-year growth forecast remains on track."
The Ford Fiesta continues to be the UK's best-selling car, clocking up more than 116,000 registrations in 2015, while the second most-popular new car is the Vauxhall Corsa with almost 78,000 sales so far in 2015. Hybrid and electric vehicle market enjoyed an eight per cent boost in October, while diesel and petrol registrations remained stable.
Read all the latest news on the Volkswagen emissions scandal
Comments
Author

Dan Powell
Latest