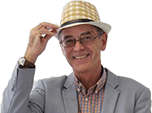 Polite anti-tailgating device invented in Dubai
Published 28 April 2015
Apart from irrigation, and convective air conditioning it's not often that you hear of any significant, socially beneficial inventions from the Middle East.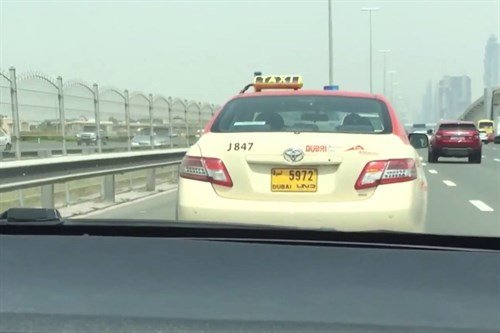 Yet the denizens of Dubai have recognised tailgating as the cause of more than 43,200 crashes in their rich but tiny country during 2014.
Dr Yousif Al Ali CEO of the Dubai Public Transport Agency, Ammar Al Braiki of the Dubai Taxi Corporation (4,344 vehicles) and Mahmoud Al Rasheed of the Arabian Radio Network with 3,000,000 daily listeners have got together to sponsor Back-Off Radio.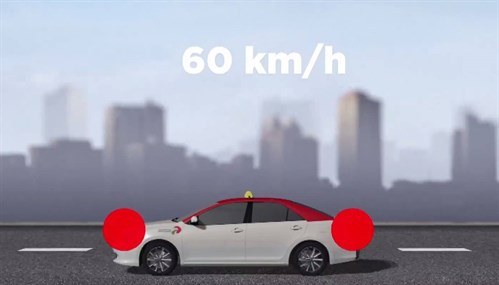 This simple yet clever device involves sensors in the front and back of each vehicle which are triggered if that vehicle gets to close or another vehicle gets to close to it at 60kmh or more.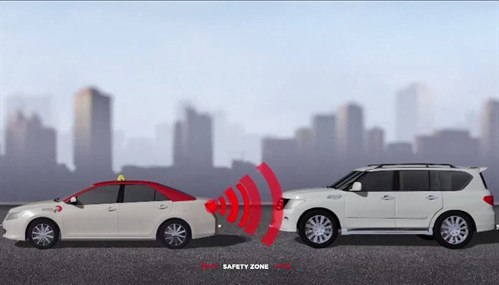 This then sends a polite message by Live Stream to the radio of the offending vehicle in Urdu, Hindi, Arabic and English.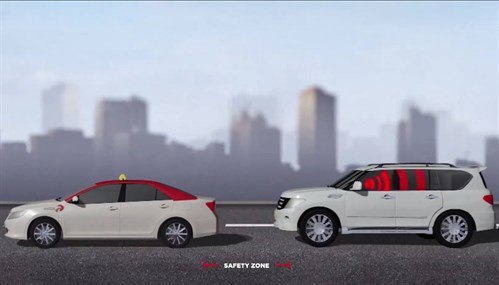 "Please keep a safe distance from the car in front. It could be carrying a friend or a loved one. This is a road safety message from the RTA and Virgin radio."
It couldn't be simpler or more sensible.
more at: http://www.un.org/en/roadsafety/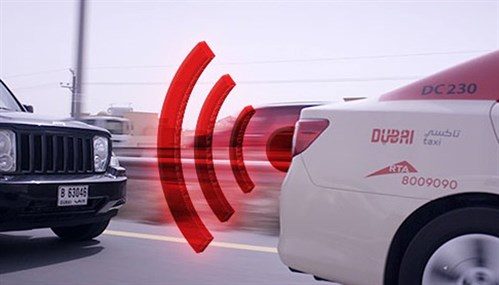 Comments
Author

Honest John
Latest