Top 10: UK's worst performing manufacturers of 2014
Hoards of manufacturers will post self-aggrandising press releases this month announcing year-on-year sales increases during 2014. Fair enough – it's good and proper to celebrate swelling UK car sales, which hit a 10-year high in 2014.
But within that rosy picture there are some not-so-sweet anomalies - car companies whose sales dipped last year, some spectacularly. Here are the bottom 10, so to speak, in all their disappointed glory.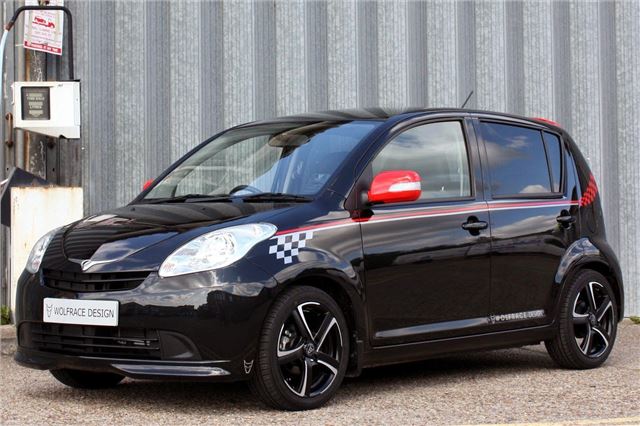 1


Perodua
2014 sales: 29
Compared to 2013: -85.9%
Perodua UK's corporate website looks like it was knocked up by a GCSE IT student in 1997. It even uses exclamation marks! Imagine if Kia emphasised its finance offers with exclamation marks! Anyway, in 2013 Perodua managed to hawk out 206 Myvis, but that number plummeted to 29 in 2014 – despite 0 per cent finance on the new Myvi XTRA! Who knows what's next in the UK for Malaysia's second largest manufacturer! Our best guess is fewer sales than Proton!
Comments