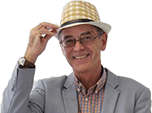 New Speed Pack for Jaguar XFR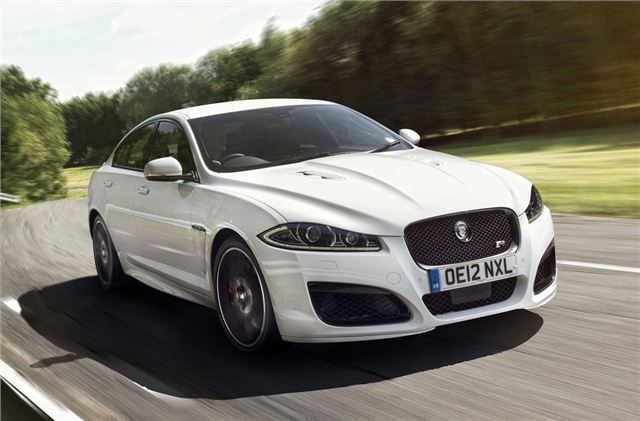 The high performance Jaguar XFR is now available with a new Speed Pack. Priced at £2750, the new option raises the limited top speed to 174mph and also comes with revised engine and gearbox settings to match the higher top speed.
It has the same 510PS power from its supercharged 5.0-litre V8 engine along with a new front aero splitter and a new rear wing. The 0-62mph time remains unchanged at 4.9 seconds while economy is a claimed 25mpg with an engine start and stop system to help reduce fuel consumption.
This month also sees the launch of the Jaguar XF Sportbrake, the estate version of the XF. It will be priced from £31,940 and comes with 2.2-litre and 3.0-litre diesel engines, as well as a 3.0-litre supercharged V6 petrol.
The 2.2-litre is likely to be the most popular with company car drivers due to its low emissions. Two outputs are offered - 163PS and 200PS. Emissions are as low as 135g/km, which equates to 55.4mpg on the combined cycle.
The 2.2-litre diesel is complemented by a 3.0 V6 diesel with either 240PS or 275PS. Regardless of power output, emissions are the same at 163g/km, with fuel economy of 46mpg. Finally, a 3.0-litre V6 petrol engine will be offered in place of the old V8. This produces 340PS, with emissions of 224g/km and fuel economy of 30mpg.
The finer details of trim levels and standard equipment will be announced nearer the cars introduction to showrooms – however you can expect the standard equipment list to be similar to the saloon model.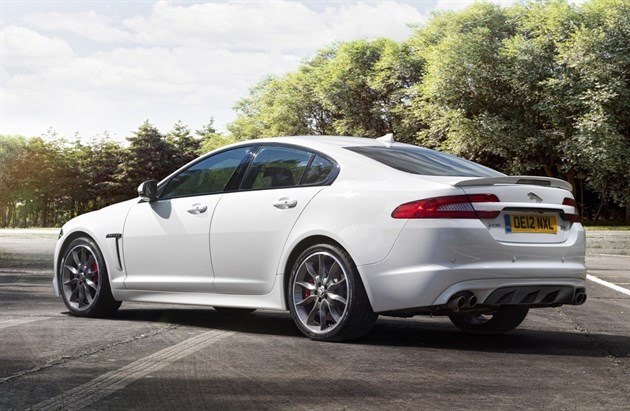 Comments