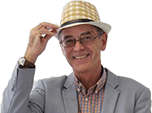 Kia adds new range-topping Sportage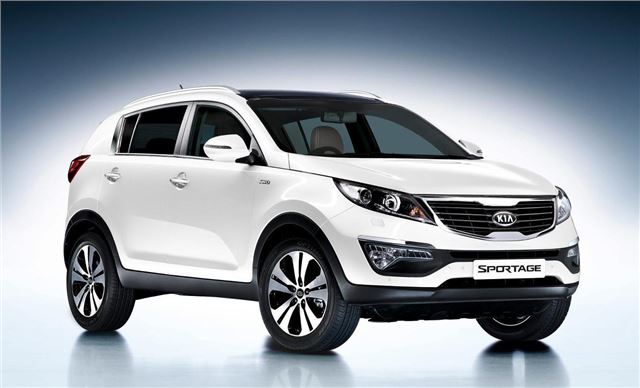 Kia has added a new top model to the Sportage range. The new KX-4 features a higher output engine, improved standard equipment and all-wheel drive as standard. It's priced from £27,195 and is available to order now.
The Sportage KX-4 is powered by a 2.0-litre CRDi diesel, which produces 183PS and 383Nm of torque. Both manual and automatic gearboxes are offered. CO2 emissions for the six-speed manual are 158g/km, with fuel economy of 46.3mpg. The six-speed automatic has higher emissions, at 189g/km, with fuel economy of 39.2mpg. It does, however have a slightly higher torque output of 392Nm.
The KX-4 is only offered with all-wheel drive. The system defaults to front-wheel drive but will redistribute up to 40% of torque to the rear wheels if the road surface demands it. Those who drive off-road can manually select a 50:50 torque split lock for speeds up to 25mph.
Besides the higher output engine, the KX-4 benefits from a generous level of standard equipment. Features include a parallel parking system with sensors both front and rear, keyless smart entry and go, start/stop, privacy glass, touch-screen sat-nav, cruise control, heated seats front and rear, full leather, a high quality audio system and climate control.
The KX-4 is priced at £27,195 for the manual and £28,500 for the automatic. As with all Kia models, the Sportage KX-4 comes with a seven-year warranty.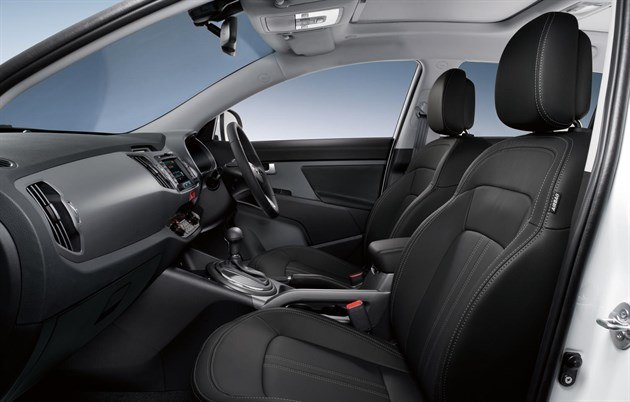 Comments