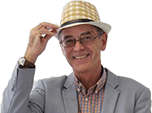 Renault launches new Megane Renaultsport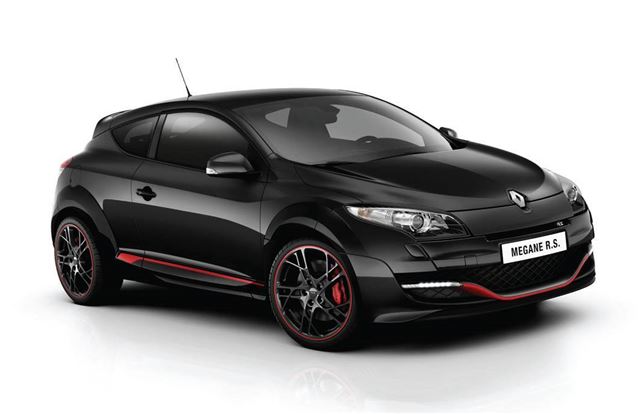 Renault has launched the new Megane Renaultsport 265 which has been improved with more power - now up to 15PS along with an extra 20Nm of torque. Arriving at Renault dealers in April, it's priced at £24,825 with the Cup version costing £26,025.
The extra power means improvements in performance with 0-62mph now taking 6.0 seconds (a whole 0.1 seconds faster than before). The 360Nm of torque is available from 3000rpm to aid everyday driving. These increases are down to an improvement in the maximum turbo pressure - up to 2.5 bar - along with a revised air intake.
As well as the standard version there's the Cup chassis model which comes with stiffer springs, dampers and anti-roll bar. It also has a mechanical limited slip differential, Brembo brakes and the PerfoHub independent steering front suspension set-up.
The Renaultsport Dynamic Management system lets the driver switch between two power modes. The standard is 250PS and 340Nm of torque but putting it in Sport mode increases that to the maximum 265PS and 360Nm of torque. It also makes the exhaust sound sportier.
New options includes a 'Red Design Pack' with red stripes on the front blade, rear diffuser and side mouldings for £350. A rear parking camera is now available as is the Vision System which includes a lane departure warning and an automatic high and low headlight beam.
The Renaultsport 265 Cup standard upholstery is now carbon grey cloth with red stitching. The seatbelts are red while the door panels have a carbon fibre effect. Recaro front seats with a Carbon grey cloth and synthetic leather edging are an option on the 265 Cup, while the seatbelts are also yellow with these seats. Arctic White paint is now also available.
Comments