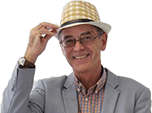 CPP to build new Jensen Interceptor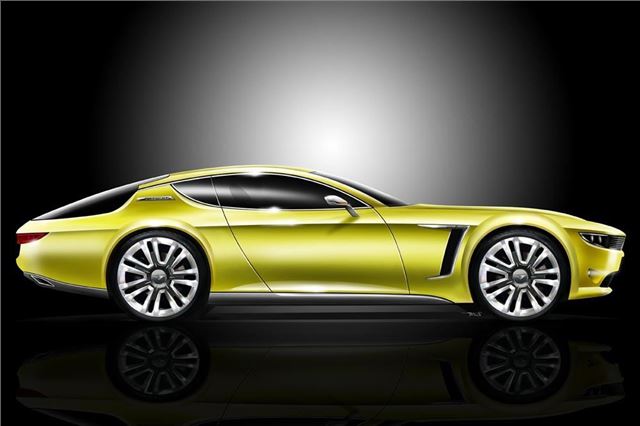 An all-new Jensen Interceptor will be launched next year, after CPP Global Holdings was appointed to engineer, develop and build the new car by the brands' owners, Healey Sports Cars Switzerland Ltd (HSCS).

CPP, the British specialist automotive group, will finalise the new car's development in Coventry and manufacture it at a new production facility on Browns Lane from 2014. A team of Coventry-based design consultants employed by HSCS has completed the design of the new Interceptor, which has already gained significant customer interest.

The new Jensen Interceptor - echoing the four-seat grand tourer layout of the much-loved original built between 1966 and 1976 - is based on an all-new aluminium chassis and handcrafted aluminium body. The public unveiling of the Interceptor is planned for late 2012, with deliveries to customers beginning in 2014. Annual production numbers and pricing are yet to be confirmed, but will be fixed to ensure ultra-exclusivity. Expressions of interest can be registered on the website www.jensensportscars.com.

Brendan O'Toole, founder and co-owner of CPP, said: "I started my career by restoring bodies and components for classic British sports cars, so for CPP to take the lead role in reviving this iconic brand is very exciting for the business, and for me personally. The Jensen design team has respected and honoured the great heritage and attributes of the original Interceptor, while injecting a contemporary edge and advanced technologies that will ensure it appeals to the passionate, discerning motoring enthusiast of today.

"This work is at an advanced stage, and married to CPP's expert coachbuilding, craftsmanship and engineering skills, the new Interceptor will be an exceptional example of British automotive excellence," he said.

Liam Cardiff, director of Healey Sports Cars Switzerland, said: "CPP is the perfect partner to revive the iconic Jensen Interceptor. With the Jensen design team integrated into an organisation with much greater resources and broader expertise, our dream of seeing the Jensen and Interceptor badges once again adorning the bonnets of beautiful, modern, British-built GT cars has come closer to reality."

HSCS owns all assets, intellectual property, designs, and brand rights for the Jensen and Interceptor brands.


About CPP
CPP is a group of world-class automotive businesses, with coachbuilding at its heart. Over 250 highly skilled automotive specialist technicians and craftsmen in Coventry have vast experience working with global luxury car brands, adapting standard vehicles or undertaking full production of low volume standalone models.

Over the past 16 years, CPP founder and managing director, Brendan O'Toole, has grown the business continuously, and the partnership and support of Vladimir Antonov - passionate car enthusiast, chairman of Russian investment business, Convers Group, and major shareholder in CPP - has seen this growth accelerate during the last two years.

In January 2011, CPP acquired Bowler, the manufacturer of all-terrain supercars. In February 2011, CPP signed a Memorandum of Understanding to acquire Spyker from its holding company, a deal that is anticipated to be completed shortly. In July 2011, CPP confirmed that it was operating a joint venture with the Italian design studio that operates the Zagato brand under licence from the Zagato family. In September
2011, CPP announced that it had signed an exclusive purchase agreement with Advantage West Midlands to purchase and redevelop the famous car production facility at Browns Lane, Coventry.
Comments