Citroen announces C4 Aircross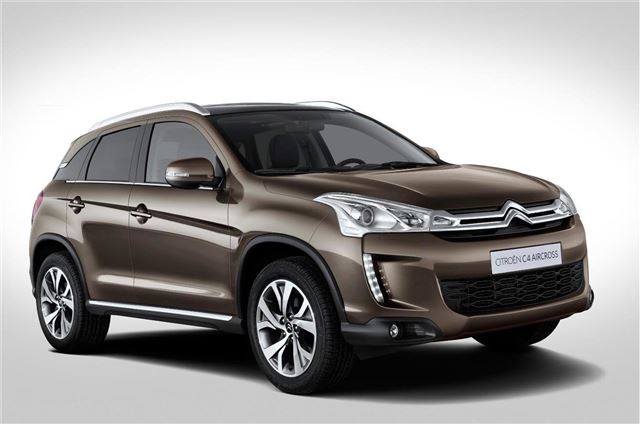 Citroen is to extend the C4 range with a new compact SUV called the AIRCROSS. The new model is chunkier and rides higher than a standard C4 hatchback, and Citroen claim it will combine 'the grip of an off-roader with the ride and driveability of a saloon.'
Both two- and four-wheel drive versions will be available, but availability will vary dependant on market – specific UK details are currently unavailable, but it'll be available in late 2012. Four-wheel drive versions will have three settings, including LOCK for tough conditions and a 2WD mode to improve fuel consumption.
Three engines will be available – a 1.6-litre 115PS petrol, a 1.6-litre 110PS diesel and a 1.8-litre 150PS diesel, the former will only be fitted to 2WD models. Equipment includes a touch screen sat-nav system, a reversing camera and USB/Bluetooth connectivity, as well as LED running lights and a panoramic glass roof.
Like the C-Zero and C-Crosser, the AIRCROSS is actually based on a Mitsubishi. In this case, the ASX.
UK specific trim levels, engines and prices are still to be confirmed, but we'll bring you more information as we get it.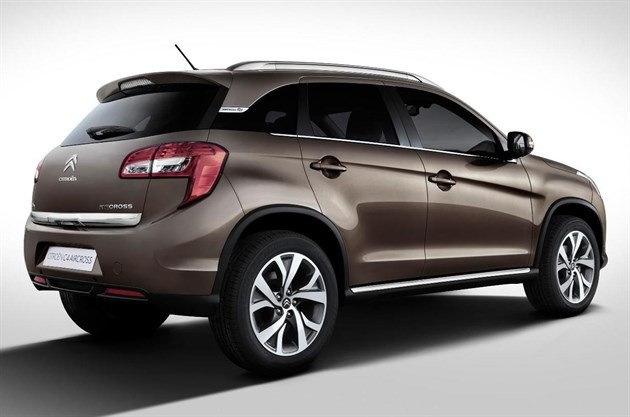 Comments