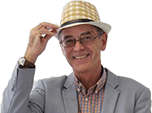 New Lexus GS revealed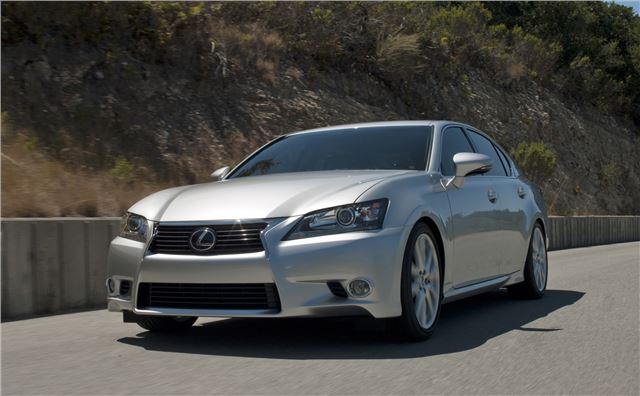 The new GS luxury saloon from Lexus has been unveiled ahead of its launch in June 2012. The new design is much bolder than the outgoing model, with angular lines reminiscent of the LFA supercar and ISF high performance saloon. UK buyers can expect a selection of models including a GS 450h full hybrid and a GS 250 petrol.
The team behind the new model want it to be a more engaging, rewarding car than its predecessor, and to that end the structure has been stiffened, with a wider stance. Gear changes have been quickened and the engine sound and exhaust note tuned.
Suspension enhancements, including all-new multilink rear suspension and improved shock absorbers, are designed to make the GS enjoyable and precise through the corners. This dynamic handling and performance will be enhanced further by a performance 'F' variant - but it'll face tough competition from the new BMW M5.
Externally the new model features high tech headlamps with LED running lights and a bold, trapezoidal grille and front bumper design, a rear bumper with integrated exhausts and diffuser and wide arches.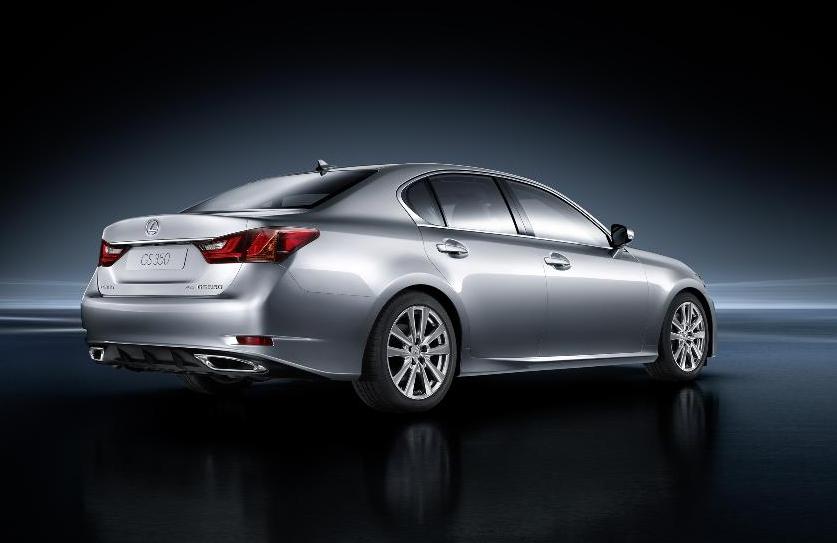 New paint finishes have been developed, too, to enhance shading and highlights and give a more radiant appearance.
Attention to detail continues in the cabin, with a driver focussed cockpit and improved space for all passengers. The layout of the dash has been enhanced to appear cleaner and more sophisticated. Entry and egress is made easier by the wider door openings and luggage space is improved by 25%.
Standard equipment includes an energy saving climate control system which only directs airflow to areas where there is an occupied seat. A next-generation One Touch system is standard, too, allowing simple, intuitive operation of audio, climate and phone controls. There's also a standard reversing camera.
Details like a clock mounting crafted from a single piece of metal, intelligent ambient lighting, and various trim finishes including contrasting stitching and a selection of different wood inserts will improve cabin ambience.
Multimedia connectivity is improved over the old model, too, with DVD compatibility, 5.1 surround sound, and a high res 8-inch display as standard. A larger 12.3 inch display is available when buyers spec sat nav, allowing mapping info to be displayed alongside other information, such as audio or climate control.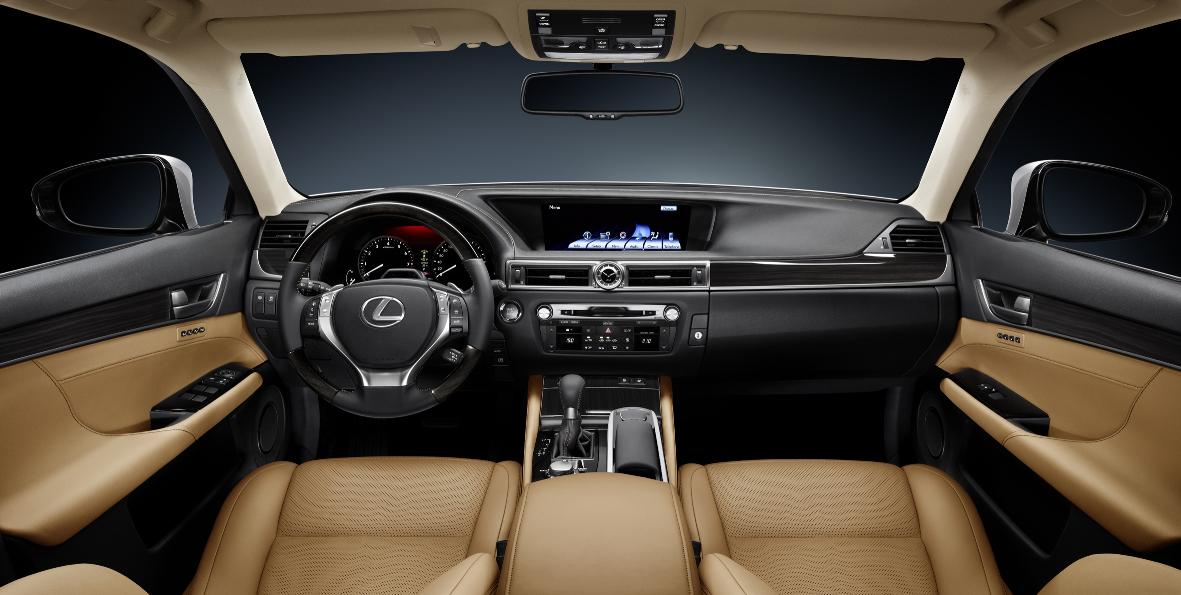 Standard safety equipment includes ten airbags and a whiplash reduction system, and options include collision mitigating braking, blind spot monitor, head-up display and lane keep assist.  
Pricing details and specific engine info is yet to be released, but stay tuned for more details closer to the launch. 
Comments