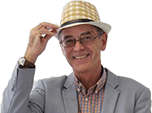 Renaultsport Megane 265 Trophy launched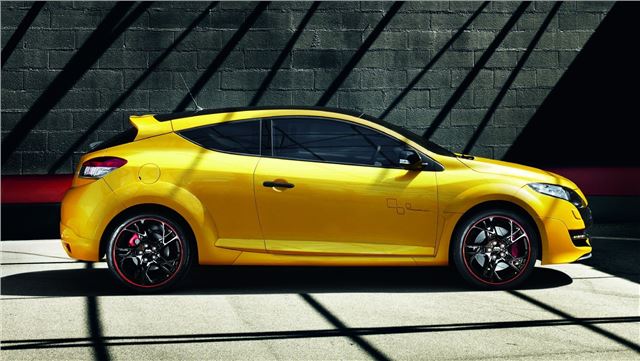 Renault has launched a limited edition Megane Renaultsport of which just 500 will be made, and only 50 are destined for the UK.
The 265 produces slightly more torque - up 20Nm to 360Nm - and 15 more horsepower than the standard Renaultsport 250, increasing top speed by 2mph and reducing the 0-62 sprint by 0.1 seconds.
This special edition is priced at £27,820, which is pretty good value considering the model on which it is based, the Renaultsport Megane with Cup chassis and Recaro pack, is £27,220.
The 265 Trophy also has the benefit of coming with free access to the full Renaultsport UK trackday calendar, worth £650.
There's only one option, and that's for a diamond black roof, costing £415. It also sees the famous Liquid Yellow paintwork return, first used on the Clio 182. All models are fitted with a numbered plauque for showing off the limited edition credentials. 
Exclusivity is a certainly with the 265 Trophy, so if you're interested then be quick. Orders are open from June 20th, with first deliveries in July. 
Comments