Volvo launches new S80 and V70 variants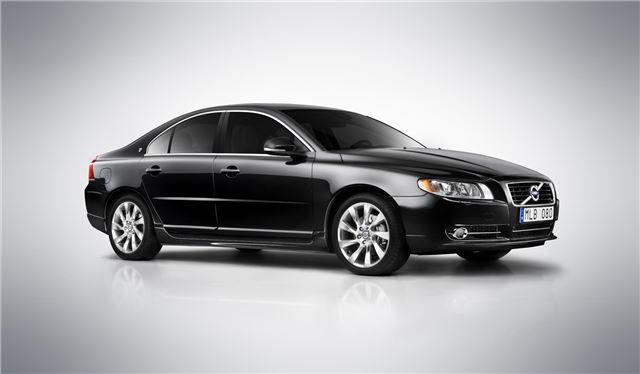 Volvo has added a pair of new variants to the range - the S80 Executive and the V70 R-Design. Both are designed to give buyers more choice when it comes to selecting a car more tailor-suited to their individual needs.
The Executive version of the S80 is designed to be discreet from the outside while inside there are soft, extra thick carpets, seats with a massage function and leather details on the doors and dashboard. An optional fridge complete with Swedish crystal glasses finishes the S80 Executive package off.
The V70 R-Design is altogether less subdued with unique 18-inch wheels, LED indicators in the silk metal door mirrors and sportier bumpers. Inside there is off-black leather and black floor-mats with contrasting stitching. The V70 R-Design is available with all drivelines, including the 1.6-litre DRIVe diesel, which emits 119g/km.
Both the S80 Executive and the V70 R-Design feature the latest Sensus touch screen infotainment system. In Volvo Sensus, all the information is presented on a five-inch or seven-inch colour screen in the upper part of the centre console. The screen is positioned high up to make it easy for the driver to keep his or her eyes on the road.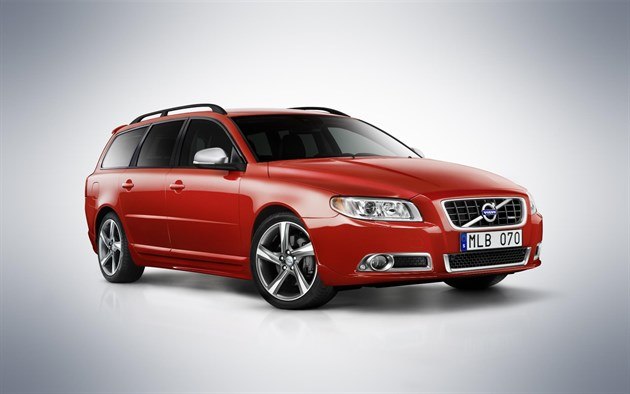 Comments