Smart launches customisation programme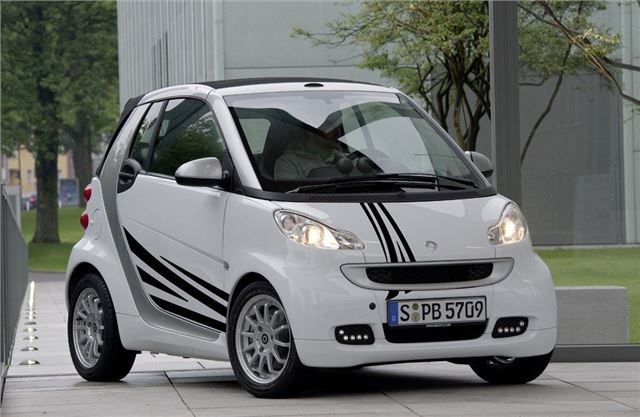 Smart has launched a new customisation programme giving owners the chance to personalise the appearance of their Smart with unique graphics that can be applied to the body panels and tridion safety cell.
Called Smart Foryou, it's available to both private and business customers with the latter getting the opportunity to personalise their fleet vehicles with graphic designs advertising their company. The funky character of the Smart Fortwo is reflected in 33 exclusive designs that are available from launch. Designs available include 'Flying Flag', 'Modern Flame', 'Double Sport Stripe', 'Graffiti', 'Rainbow' and 'Butterflies'.
Owners can also order bespoke graphics as well as choosing individual elements, packages that include designs for front, side and rear body panels plus full body wraps. Designs are available from £50, rising to a rather eye-watering £1900 for a full 'Carbon Smart' body wrap. All graphics are guaranteed for five years.
Customers can try before they buy via an online configurator at www.smartforyou.co.uk. Using the 3D facility, owners can see how the graphics would look when applied to a Smart the same colour as their own.
Gary Savage, Managing Director Mercedes-Benz Cars UK, said: "Many owners see their smart as an extension of their personality and smart foryou allows them to show this to full effect. The added style of Smart Foryou optimises owners' enjoyment of their cars but for business users it can be an invaluable addition to their company, providing a very cost-effective means of advertising that is both mobile and very eyecatching."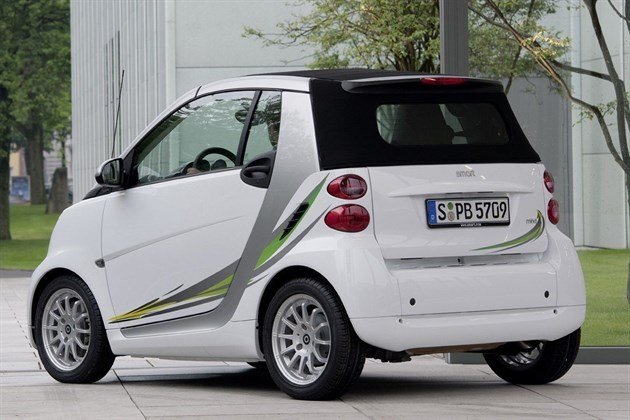 Comments