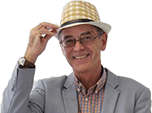 Land Rover launches Defender X-Tech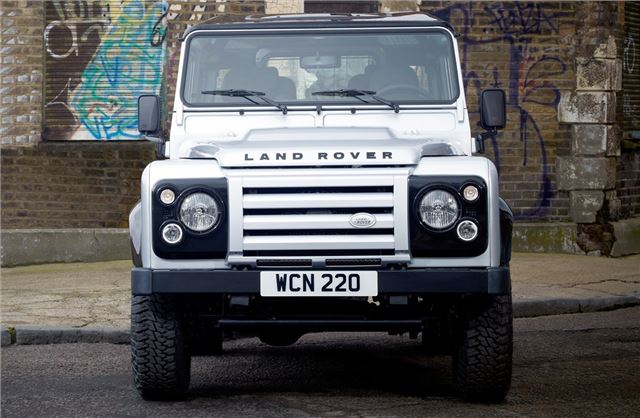 Land Rover has launched a new Defender X-Tech Limited Edition model which gets a striking Zermatt Silver exterior with a contrasting Santorini Black finish to the roof and wheel arches, along with an Ebony interior. Prices at £24,995 it goes on sale in March 2011 and is designed to have a 'raw and edgy' style according to the famous brand.
As well as the unique paintwork, for the first time the Defender gets unique gloss black 16-inch 'Saw Tooth' alloy wheels, designed to create a sense of raw utilitarianism. Meanwhile, the interior is available in Ebony and the seats get leather side bolsters for a more refined finish.
The Defender X-Tech is available in the 90 Hard Top Commercial derivative, with the full range of accessories also available to enhance capability and individuality. Powered by the 2.4 litre common-rail diesel engine, this Defender boasts fuel efficiency and performance with 360Nm torque for effortless towing and enhanced on-road performance.
The Defender X-Tech Limited Edition will go on sale from March 2011 starting at £24,995.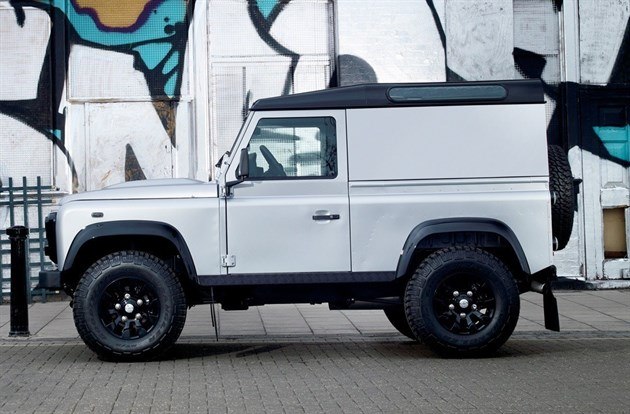 Comments