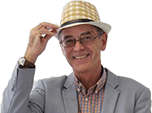 Depressed UK economy benefits classic car sellers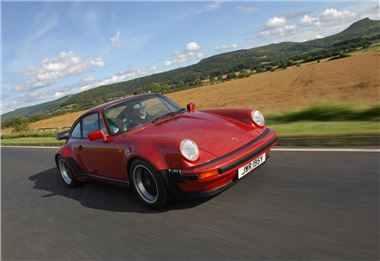 Anyone with a left-hand drive classic car in the UK could make a bigger profit by selling their car in continental Europe. Price guide bible Glass's Guide says classic car owners who bought such cars prior to 2008 stand to make substantial gains when they sell.
Older Car Editor at Glass's, John Glynn, said: 'A car bought in Europe three years ago for 22,000 Euros and sold today at the same price would bring a profit of £5200 thanks to the changes in exchange rates due to the current weakness of Sterling against the Euro.
'With many classic car values having risen by around 6% year-on-year since 2007, profits might be even higher. The same car bought in 2007 for 22,000 Euros could now be worth around 26,000, which represents a £9000 return for canny buyers.'
British-based classic car dealers report strong interest in left-hand drive cars from the UK. However, Glass's warns that the UK could witness the loss of many classic cars from its shores due to the exchange rate favouring European buyers at present.
Glynn adds: 'Classic cars are a great investment tool if you know the market and enjoy the cars. The exchange rate effect means the UK may lose some lovely machinery, but it also means there will be a demand from successful dealers to acquire replacement models, which will help stimulate the UK market once again.'
Comments