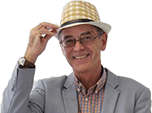 Dacia for UK in 2012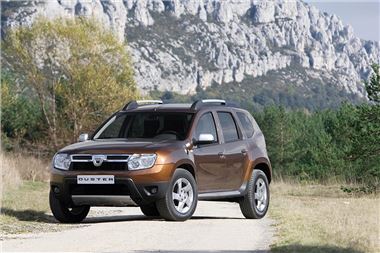 The Dacia Duster will spearhead the re-introduction of the Romanian car maker into the UK in 2012. Dacia is now owned by Renault and the Duster will be launched as an affordable small SUV to rival the Daihatsu Terios and Kia Sportage.
In European countries where the Duster is already on sale, it costs from 11,900 Euros, so a starting price of £11,000 in the UK seems likely. This will be for the front-wheel drive model, while four-wheel drive models will also be available.
All Dacia Dusters in the UK will be right-hand drive and sold through dedicated dealers who are being recruited at present. Renault UK's Managing Director Roland Bouchara said: 'We've been watching Dacia's remarkable success, so I'm thrilled we'll soon be able to start showing the British public what all the fuss is about. With value for money, fuel economy and emissions all so important, the Duster will appeal to head, heart and wallet.'
Renault says it will announce details of the Duster's pricing and the Dacia dealer network closer to the car going on sale in 2012. There will also be more news on the other five Dacia models that may come to the UK nearer to the Duster arriving in showrooms.
Comments