Paris Motor Show 2012: Mazda6 estate to debut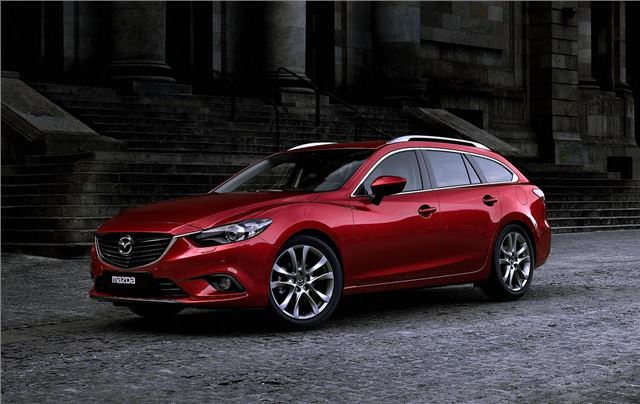 Mazda will premiere the estate version of the all-new Mazda6 at the Paris Motor Show. It'll be shown alongside the saloon version, and both will showcase a revised 2.2-litre Skyactiv-d diesel engine. The company claims the new 6 will deliver agile and enjoyable driving in combination with luxury and comfort.
The Mazda6 estate will be offered with two versions of the 2.2 diesel – standard and high power – along with a 2.0-litre petrol engine. All have been optimised to deliver a blend of performance and economy. Lightweight materials and regenerative braking also help improve the figure.
There's no news yet on what load space will be like, nor on pricing or performance, but you can expect more details when the car is shown at the Paris Motor Show. 

Comments