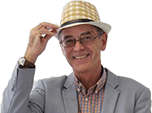 Paris Motor Show 2012: Lexus previews next IS saloon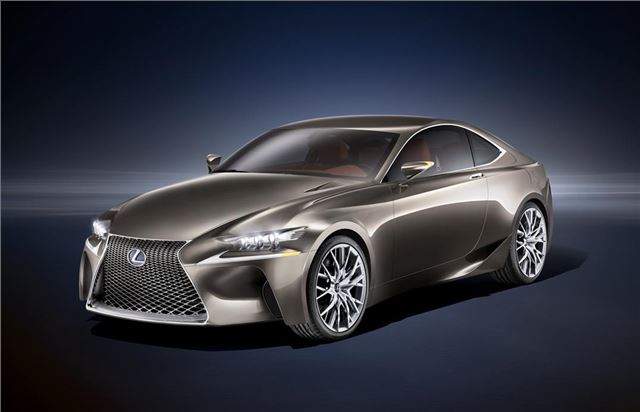 Lexus has unveiled the LF-CC concept at the 2012 Paris Motor Show later this month. The mid-size coupe hints at what the next generation IS, due next year, will look like.
The LF-CC follows on from the LF-CC 2+2 concept which made its debut at the Detroit Motor Show earlier this year. The LF-CC is a more toned down version but the styling is close to what we'll see on future Lexus models. Along with the new IS there will also be a coupe version, similar in size to the Audi A5.
While Lexus has a good reputation for engineering and reliability, it's cars have been fairly dull to drive. The brand says it has a new commitment to building cars that are more engaging and attractive plus deliver a better driving experience.
The styling follows on from the new Lexus GS and forthcoming LS with a similar front end look, albeit much bolder. The concept car gets a huge mesh grille inbetween LED projector headlights with three individual lamps. Separate daytime running lights are integrated into the bumper.
The interior comes with a multi-display screen on top half of the dashboard while there's a touchpad by the gear lever for remote control of various vehicle systems. Lexus says there's a premium quality feel with extensive use of soft touch materials.
The LF-CC is powered by a new 2.5-litre hybrid system that will make its way into future production models. Designed for sporty performance the firm is targetting emissions below 100g/km from the 200PS unit. Along with the engine and electric motor, the hybrid system also has a generator, high performance battery and a power split device.
Along with the LF-CC concept, Lexus is also showing the new LS 600h F Sport at the Paris Motor Show.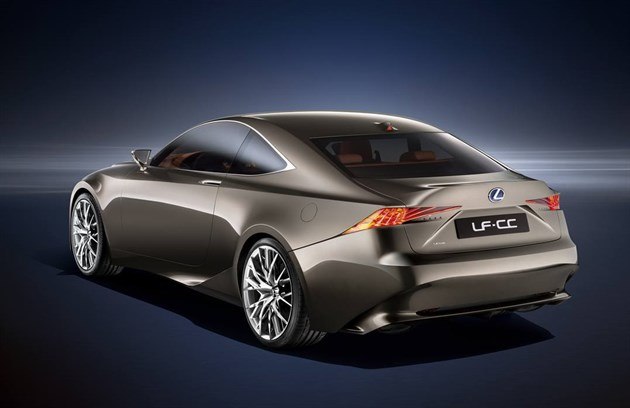 Comments