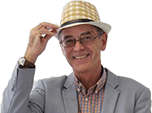 Suzuki reveals hint of Swift S-CONCEPT

14 Feb 2011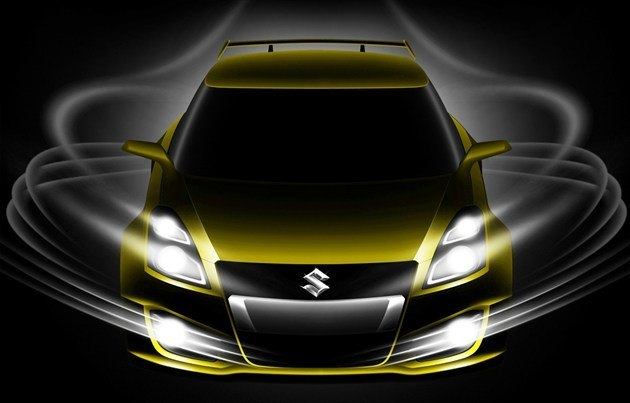 Suzuki has revealed a teaser photo for its Swift S-CONCEPT which will essentially be the new version of the Swift Sport. What will become the performance version of the new Suzuki Swift will be officially unveiled at the Geneva Motor Show and if the previous Swift Sport is anything to go by, should be great fun to drive to good value too.
The photo may not show too much but there's a rear tailgate spoiler along with a lower, sportier front bumper and wide wheel arches. It's also painted in Suzuki's trademark yellow, the colour it uses in motorsport. There are no details yet but the previous Swift Sport, powered by a 1.6-litre VVT petrol engine with 125PS, built up a strong reputation as a fun yet affordable to own, sporty hatchback.
Also on display and on sale in the UK from March is the revised 2011 model Splash with a new, more powerful 94PS Dual VVT 1.2-litre engine - first used in the new Swift. This engine offers improved driveability and even more cost effective motoring than before with seven per cent fewer emissions - now 119g/km - and claimed combined fuel consumption of 55.4mpg for the 1.2-litre with manual transmission.
The revised Splash will be available with new 'SZ' model grading, in line with all other Suzuki models and is also available with a 1.0-litre engine. Specification upgrades include new interior seat trim as well as new design alloy wheels for the 1.2-litre SZ4. Pricing starts from £9,495 for the 1.0-litre SZ3 model.
Full coverage of the Geneva Motor Show 2011