New-look Skoda set to be unveiled at the Geneva Motor Show 2011
23 Feb 2011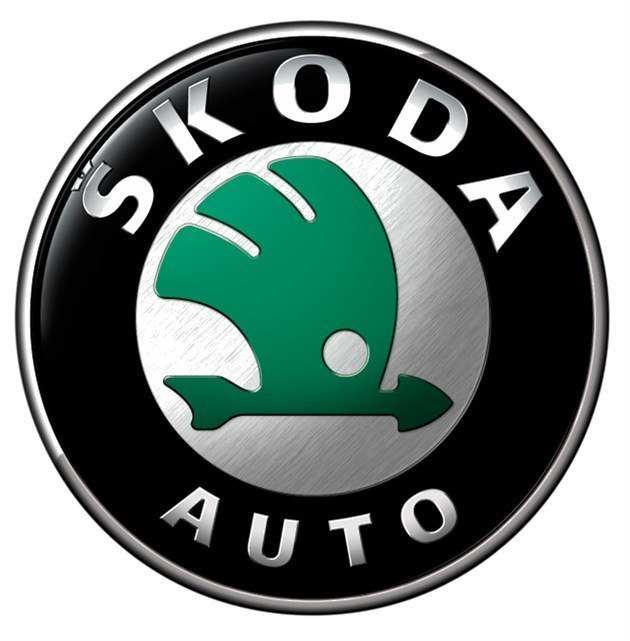 Skoda is set to show off a new look - as well as a new concept car - at the Geneva Motor Show in March.
The familiar winged-arrow logo (above) will get a make-over to 'feature a new spectrum of colours to look even more distinct and precise than ever before'. The new corporate design will be adopted across all Škoda's communications, as well as dealers. That will mean that the design and layout of showrooms are going to be substantially modernised, too
The concept car which reflects the brand's new design language. The car boasts clearly defined shapes and a great sense of detail and a new logo which will adorn new Škoda's models from 2012.
Full coverage of the Geneva Motor Show 2011