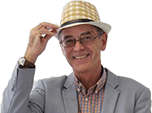 Lexus gives world debut to LFA Nürburgring

14 Feb 2011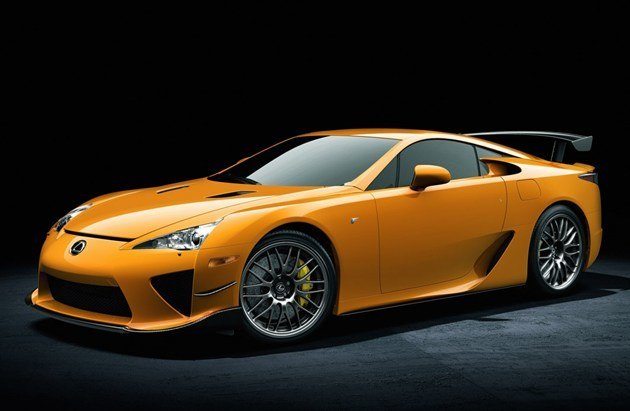 Lexus will give a world debut to the most exclusive Lexus yet at the Geneva Motor Show, when it takes the wraps of the LFA with the bespoke Nürburgring Package. Available on a maximum of 50 of the 500 cars that are being built, the new package is aimed at owners who want even greater levels of performance from the V10 supercar.

The LFA Nürburgring Package gets additional aerodynamic features and technical revisions to improve handling and downforce. It also increases engine output from the 4.8-litre unit by 10bhp to 562bhp and speeds up gear shifts in the six-speed sequential transmission. There's no word on how much the package will cost but it's likely to push up the LFA's eye-watering £330,000 price tag even further.
Lexus will also be presenting the new CT 200h, the first full hybrid model in the luxury hatchback segment, just ahead of its market launch. Europe-wide enquiries about the new car are 40 per cent higher than expected and customer orders are 50 per cent above Lexus's plan. Alongside the GS 450h, RX 450h and LS 600h limousine, the CT 200h provides Lexus with a wide range of full hybrid models in Europe.
The CT 200h is expected to drive Lexus's European sales higher, with an anticipated increase of more than 60 per cent in a premium market that is predicted to remain flat overall.
Full coverage of the Geneva Motor Show 2011