Infiniti reveals Etherea concept hatchback

14 Feb 2011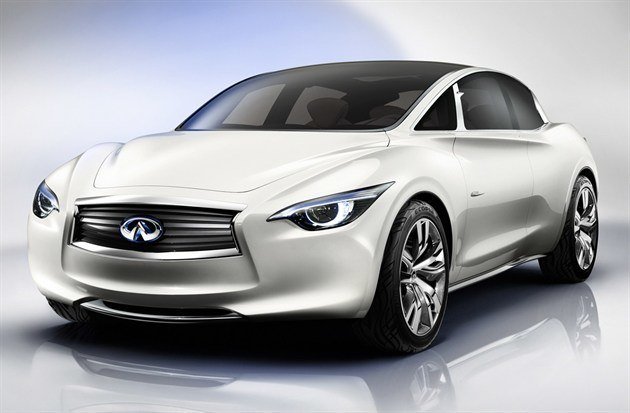 Infiniti has revealed the first pictures of its latest concept car - named the Etherea - which give the first indication of what an entry-level Infiniti, to rival the likes of the BMW 1 Series, would look like. Infiniti says the concept, which will be unveiled at the Geneva Motor Show, is styled to look distinctly different from anything currently available in the premium compact class and judging by these pictures that's certainly the case.
Designed to blend elements of coupe, saloon, hatchback and also crossover in the look, the Etherea is around 4.4 metres in length, slightly longer than most hatchbacks but Infiniti is keen to point out that it is not just a smaller version of a typically conservative and traditional luxury car.
Details are scarce at the moment but the interior is said to be spacious and practical thanks to a new mechanical layout and innovative doors. Other interior features include high-tech new interpretations of traditional Japanese materials and finishes, plus several design cues set to make their mark on future production models - including the distinctive crescent-shaped rear-pillar first seen on the Essence concept.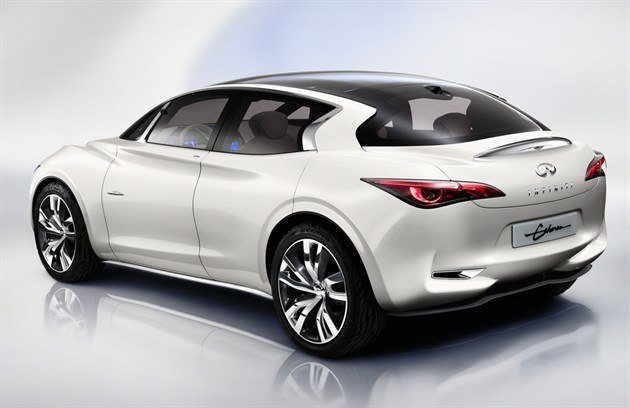 Full coverage of the Geneva Motor Show 2011