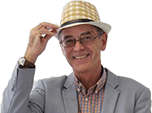 Vauxhall to show Astra GTC and Zafira Tourer at Frankfurt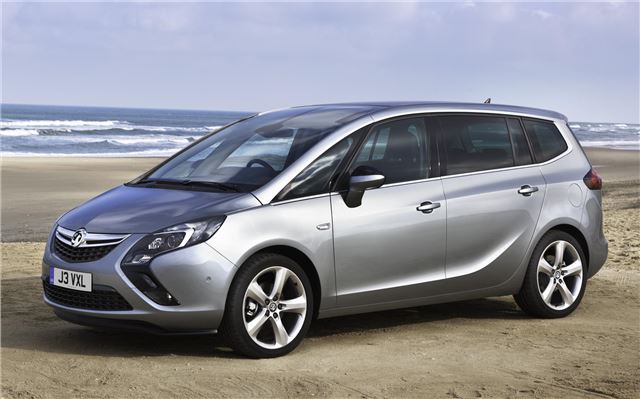 The Frankfurt Motor Show will hold host to the premieres of two new production Vauxhalls, the Zafira Sports Tourer and the Astra GTC ahead of their official UK launches – the Astra GTC later this year and the Zafira Tourer early in 2012.
Vauxhall will also show a series-production example of the Ampera range-extended EV, which we recently reviewed here, as well as introducing new ecoFLEX models to the range, listed below.
Besides those five there will be ecoFLEX variants of the Astra GTC and Zafira Tourer.
Finally, Vauxhall are to premiere a sporty concept car, but they're not giving any hints as to what it'll look like, nor what type of powertrain it will feature – just letting us know that it "will emphasise the company's passion for driver-focused vehicles."
Comments