Kia premieres three-door Rio and improved Soul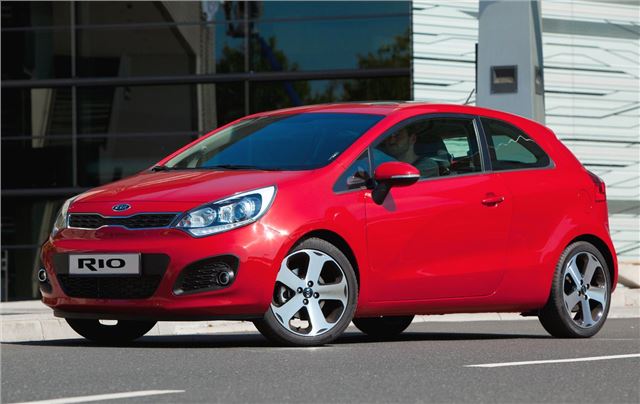 The curious Kia Soul has been improved and lightly restyled, and the all-new Rio's three-door counterpart has been revealed ahead of its introduction in early 2012.
The three-door Rio benefits from the high-quality build, impressive materials and low emission engines of the five-door variant, but with a more stylish body. The cleanest model will have emissions of just 85g/km thanks to a 88mpg diesel engine.
The Soul has been enhanced, with improved material quality in the cabin, and a restyled exterior to give a wider, more stable appearance. The lights have been improved, too, with LED clusters front and rear.
There are more interior upholstery options available, along with durable metal finished paint in key areas. A new instrument cluster is available on some models.
A new 140PS petrol engine is available alongside the current 128PS diesel. The update Soul will be available next month.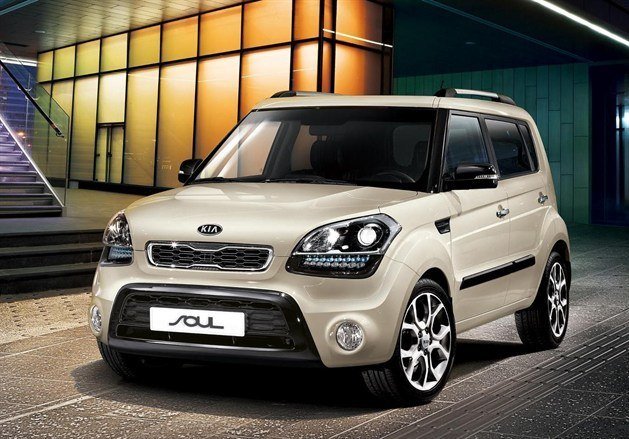 Comments