Supermarkets go to war over fuel prices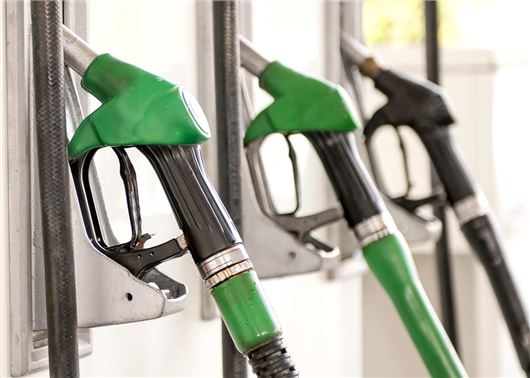 Published 29 June 2017
Sainsbury's has cut petrol and diesel prices by 2p-per-litre, triggering a fresh fuel price war between Morrisons, Tesco and Asda.
Sainsbury's announced its 2p-per-litre price cut first, with Morrisons and Tesco quickly following suit. Asda confirmed that it's cutting prices by 1p-per-litre and guaranteed that customers won't pay more than 110.7p-per-litre on both petrol and diesel.
Which cars are most honest when it comes to fuel economy? Find out with Real MPG
The reduction in the cost of petrol means that the driver of an average family car - like the Ford Focus - with a 55-litre tank can now fill up for about £2.10 less than in April.
This is Sainsbury's second price cut this month, with a 2p-per-litre reduction on 15 June. However, with the wholesale cost of oil falling - reaching its lowest price of 2017 last week - further reductions are expected. 
RAC fuel spokesman Simon Williams: "This is great news for motorists and we hope it will spark a fuel cut frenzy on forecourts across the country.
"The oil price, the biggest variable affecting UK fuel prices, is now at its lowest level in more than six months. The pound has also gained against the dollar lately – meaning the outlook for lower priced fuel over the weeks ahead is positive."
Do you have an iPhone? Download our free Real MPG iPhone app
Comments
Author

Georgia Petrie
Latest