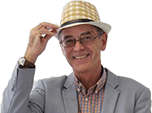 MG and Vauxhall launch new scrappage schemes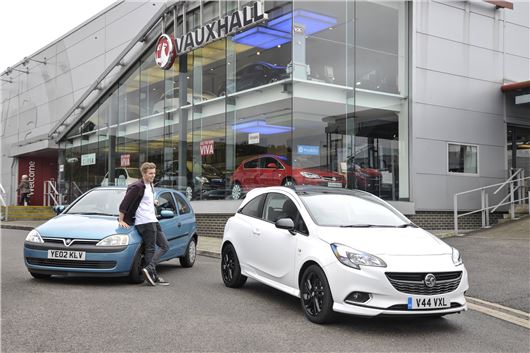 Published 23 October 2015
The scrappage scheme has made an unofficial return, with MG and Vauxhall offering £2000 off when you trade-in your old car for a new one.
The independant discount schemes are available to all new car buyers, although the Vauxhall offer is dependant on owners proving that they've owned their car for 90 days before the new-car order date. The £2000 trade-in schemes will also ask owners to agree that their trade-in car can be scrapped and not resold.
The MG scrappage scheme is available against MG3 and MG6 models, while the Vauxhall offer excludes all Vivas, Corsa Sting, Corsa Sting R and Adam Jam models.
The last Government-backed scrappage scheme was implemented back in 2009 to boost the UK's flagging post-recession automotive industry. However, while the scheme was considered a success for dealers and manufacturers, with almost half a million new cars sold, it was lamented by enthusiasts afters it prompted the destruction of thousands of classic and historic cars.
Comments
Author

Dan Powell
Latest