VIDEO: What's so good about the... Audi Q2?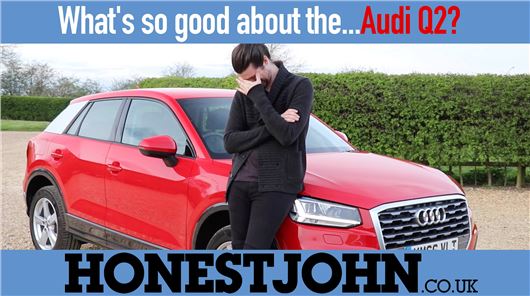 Published 28 April 2017
Audi loves getting involved in a niche. And if it doesn't exist already, Audi will make one up. The new Q2 does a bit of both. It's a compact crossover like, say, the Nissan Juke, but it's the first proper 'premium' one. Expect other German manufacturers to follow...
Naturally, it has instantly become the most expensive compact crossover there is. So is it worth it? Click play below to find out.
Comments
Author

Mark Nichol
Latest