Top 10: Things to do if you're in an accident
You never think it'll happen to you, but it's better to be safe than sorry. Here are the top 10 things you need to do if you're involved in an accident, no matter who was to blame.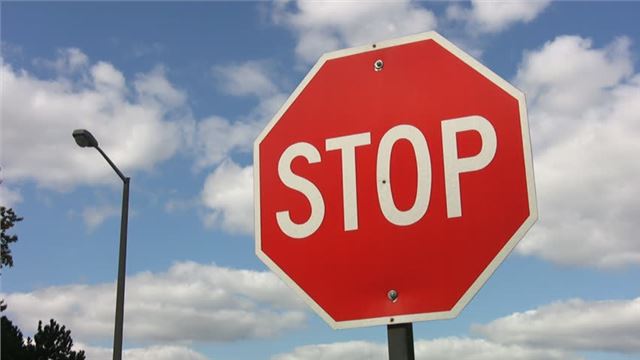 1


Stop
You must stop following an accident if:
Anyone, other than yourself, is injured.
Damage is caused to another vehicle or property, including street fixtures like lamps, signs and bollards.
An animal (horse, cattle, donkey, mule, pig, sheep or dog) has been killed or injured, except in your own vehicle i.e. a horse in your own horsebox.
Comments