Top 10: Things to do if you're in an accident
You never think it'll happen to you, but it's better to be safe than sorry. Here are the top 10 things you need to do if you're involved in an accident, no matter who was to blame.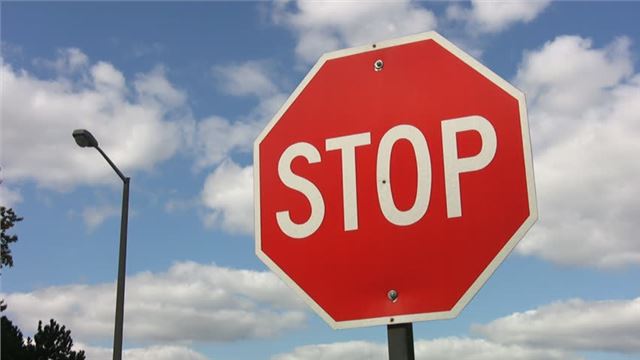 1


Stop
You must stop following an accident if:
Anyone, other than yourself, is injured.
Damage is caused to another vehicle or property, including street fixtures like lamps, signs and bollards.
An animal (horse, cattle, donkey, mule, pig, sheep or dog) has been killed or injured, except in your own vehicle i.e. a horse in your own horsebox.
Share this story

Tweet
Comments
Related Articles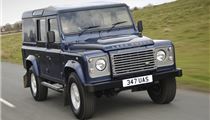 The best 20 diesel cars for Real MPG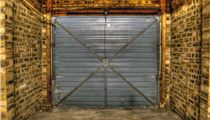 Top ten ways to beat the thieves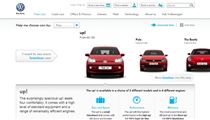 Best and worst: Car manufacturer websites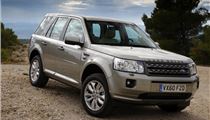 October recall round up: Fire risks and airbag faults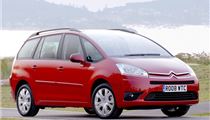 The MoT Files: The first MoT - bottom 10 cars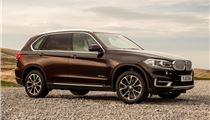 Which cars were most popular with thieves in 2014?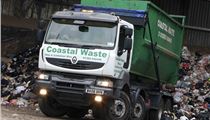 Top 10: Obscure reasons the motorways were closed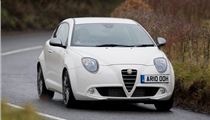 The worst petrol cars for Real MPG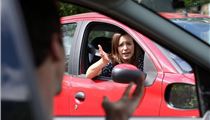 Top 10 driving irritations