VIDEO: 10 things you need to know about the Renault Megane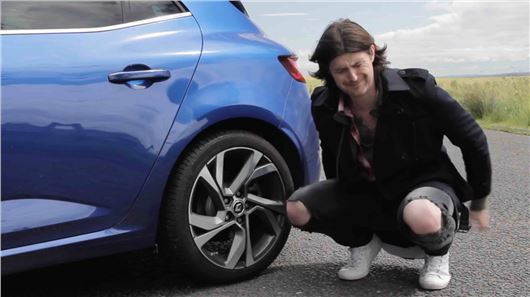 Published 16 January 2017
Think Renault Megane and you probably think...
Exactly. Despite always being a perfectly good family hatchback - and for years having the most recognisable backside on the road - the Megane has always been a bit of an also-ran.
This new one is great. But is it enough to be as synonymous with the mid-range family five-door as "Ford Focus" is? Hit play below to see.  
Comments
Author

Mark Nichol
Latest