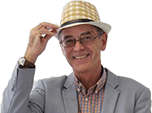 Mercedes Dealer Refuses to Accept Ruling of Motor Ombudsman over GLC Crabbing Issue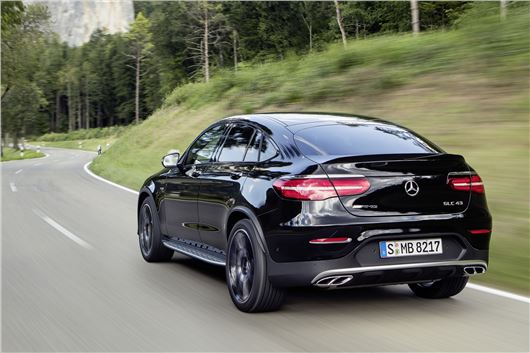 Published 13 January 2017
A Mercedes-Benz dealer has defied the Motor Ombudsman by refusing to accept any decision it may make that a customer is entitled to reject a car over a fundamental fault.
Dr L Southee was one of the first to complain of a front tyre 'crabbing' issue on her new Mercedes Benz GLC Coupe purchased in November 2016. When lock is applied to the steering of RHD GLCs, GLC Coupes and C43 AMGs, the front tyres fold over and skid, as if the geometry of the steering is incorrect. She informed the dealer about this the day after delivery.
Numerous other owners of RHD GLCs, GLC Coupes and C43 AMGs from as far away as Australia have complained of the same problem: /news/miscellaneous/2017-01/mercedes-benz-refuses-to-fix-crabbing-problem/
LS was directed by Mercedes-Benz to the Motor Ombudsman, who ruled that she may be entitled to reject her GLC Coupe for a full refund. She finally returned it to the dealer on 12-1-2017, following the correct procedure, with letters quoting the Consumer Rights Act 2015, etc.
The dealer would not accept this, saying he will not refund her and will not agree with the Ombudsman telling her she may be entitled to a refund, nor does he agree with her interpretation of consumer law.
Under the terms of the Motor Ombudsman system, which is run by the SMMT with Government backing, a dealer is not allowed to reject its decisions, so this puts the entire system in disrepute
The Motor Ombudsman told LS she must go through them first (which she has), as any court would look more favourably on the case if you have tried all other means of resolving the matter before litigation.
She totally disagrees that it isn't a safety issue. A tyre that is being overtly deformed to the point it folds in on itself will lead to premature failure of the tyre.
The dealer refuses to inspect the vehicle, or check the alignment and unlike other owners, will not offer winter tyres.
We are happy to allow other owners of RHD GLCs, GLC Coupes and C43 AMGs to get together in the thread beneath and take a Class Action against Mercedes-Benz UK for supplying cars that are manifestly "not of satisfactory standard". 
This may also set a case precedent for the Consumer Rights Act that came into effect in November 2015.
Comments
Author

Honest John
Latest