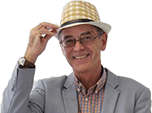 'Bite-Sized' Driving Skills Brush-Ups Announced by IAM Roadsmart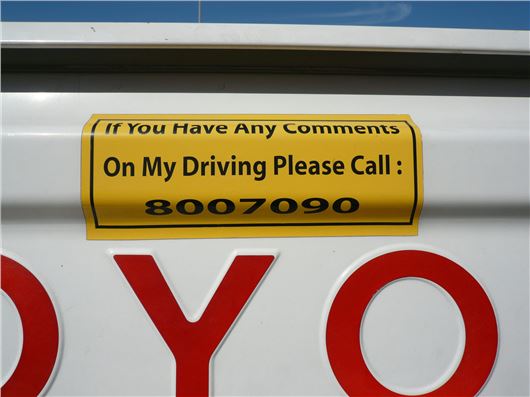 Published 30 November 2016
IAM RoadSmart has announced a range of bite-size skills training sessions for private drivers. These short courses address six specific driving skills:
Driving on motorways

Driving on rural roads

Driving on urban roads

Vehicle management

Overtaking

Confined space manoeuvring
They will be one-off one-to-one sessions lasting between one and two hours, enabling drivers to brush up on skills they are not 100% confident of. All are conducted by IAM RoadSmart's advanced driving experts in the driver's own vehicle.
IAM RoadSmart is offering these is direct response to concerns raised by its own 92,000 members and extensive independent research of 6,000 drivers.
Sarah Sillars OBE, IAM RoadSmart chief executive officer, said: "Currently, the majority of drivers do not undertake any further training after they pass their driving test. But like any skill, driving should be regularly developed. What we have done is to make post-test, on-road learning as easy and accessible as possible by addressing the areas drivers tell us they would like extra help with.
 "We know that people have little spare time and what we have come up with offers great flexibility and a chance to become a more confident and safer driver in a way that fits into their lives."
Lesley Upham, IAM RoadSmart commercial director added: "We know that sometimes people do not know where to go to find help with their driving and may feel a little embarrassed to say they have never driven on a motorway, or are nervous to drive after dark. We are here to help. It is far better to ask for assistance than risk having an accident, or not go out and enjoy your driving."
The sessions will be launched in early in 2017.
To find out more about IAM RoadSmart products and services visit the new website:  www.iamroadsmart.com           
To find out the name of your own local IAM RoadSmart group please visit: https://wwwiamroadsmart.com/local-groups    
Comments
Author

Honest John
Latest