Car buying: Understanding PCP and HP deals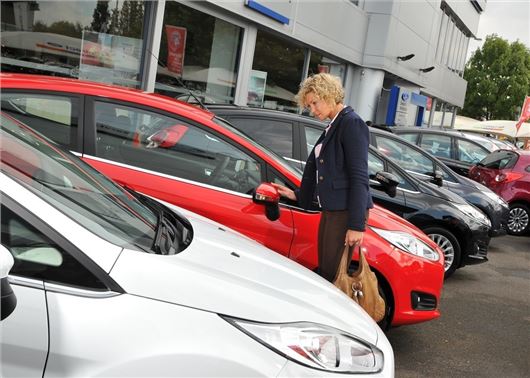 Published 22 September 2016
If you're looking to buy a new car then it's highly likely that you're considering a finance package to fund it. PCP and HP deals are among the most popular forms of car finance, but there are some important things you should consider first.
Finance specialist Simon England of ALA Insurance gives the lowdown on what to check before signing on the dotted line. 
Check the deposit and monthly payments. Is the headline monthly payment low? If so, check the initial payment (sometimes listed as the deposit). This is often inflated to bring down the amount you pay each month. 
Contract mileages on PCP and HP finance are often tied to restricted mileage. Always check the contract mileage as this is a key element in relation to the residual value. Tempting deals, with low monthly fees, can contain hidden mileage clauses. Ensure you check the small print as excess mileage charges can end up costing you more than the monthly repayment costs of a PCP with a much higher mileage limit.
Always check and compare the total amount payable on a PCP against a HP agreement.  If you look at the total amount payable on a PCP, including the option to purchase price, you might find that the total cost is significantly higher than taking a Hire Purchase agreement. As dealers and brokers earn commission on sales, this can be built into the price of the car or into the APR rate on your finance. Always crunch the numbers to see how much you pay in total.  
Take care in selecting a service agreement. There is a difference between a service and full maintenance agreement; the former only covers for the intermittent service as and when required and may not cover for other wear and tear, such as replacement brake discs or tyres.
The finance provider must be able you to provide you with the full terms of the agreement, possible penalties and your duties under the terms of the agreement. This may not always be pointed out to you by the sales person, so always request full documentation. 
Check what's acceptable as 'fair wear and tear.' If handing back the car at the end of the PCP agreement, be sure to read the handbook the finance provider should give you to explain exactly what they will charge you for. You might find scuffed alloys and paint scratches are not accepted under the terms and a considerable repair bill could be coming your way.
Comments
Author

Dan Powell
Latest