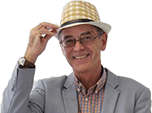 Driverless cars set for UK motorways next year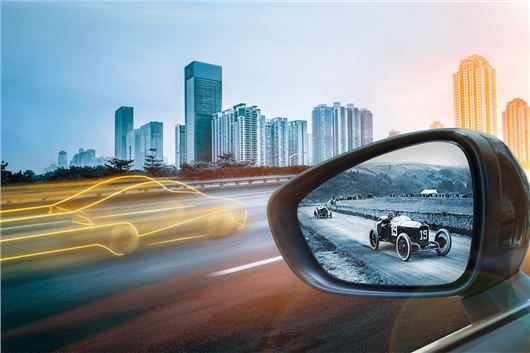 Published 15 March 2016
The UK's motorway network will see the first driverless cars in 2017, George Osborne is set to announce in Wednesday's budget (15 March 2016).
Milton Keynes, Bristol, Coventry and Greenwich have been chosen as locations for the first public road trials this year. If successful, the motorway network will be next, with trials including "truck platooning" tests as well.
Truck platooning involves self-driving convoys of HGVs driving close to each other, which reduces drag and improves fuel consumption.
"At a time of great uncertainty in the global economy, Britain must take bold decisions now to ensure it leads the world when it comes to new technologies and infrastructure," said Mr Osborne in a statement.
"Naturally we need to ensure safety, and that's what the trials we are introducing will test.
"If successful, we could see driverless cars available for sale and on Britain's roads, boosting UK jobs and productivity," the statement concluded.
Autonomous vehicle technology itself is all-but fully formed, with a number of manufacturers capable of demonstrating a self-driving car in the privacy of their own test complexes.
However, a combination of safety concerns, natural consumer nervousness and legislation that hasn't caught up to the driverless premise currently prevents their proliferation.
The new Mercedes-Benz E-Class, for example, features a Drive Pilot system that will automatically change lanes on the motorway if the indicator is left on for more than three seconds. It will use sensors to check the way is clear before self-steering into the adjacent lane.
However, while legislation in Germany (and other markets) accommodates this technology, UK law does not. Therefore it is currently disabled on all UK-sold E-Class models.
Mr Osborne's announcement suggests that is about to change.
Comments
Author

Mark Nichol
Latest