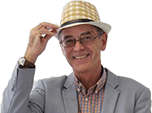 Peugeot 208 Averages 142mpg Over 1,345 Miles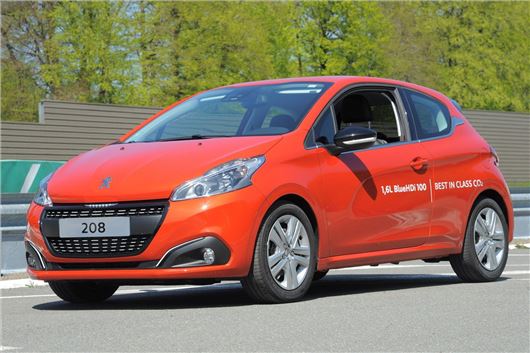 Published 05 May 2015
A Peugeot 208 1.6 Blue HDI fitted with Michelin Energy Saver + tyres has averaged 142.18mpg over 1,345 Miles  on the PSA Peugeot Citroën test track at Belchamp.
This translates to the magic 2 litres/100kilometres.
Michelin calculates that one full tank out of 5 can be directly attributed to tyres, so opting for a low rolling resistance tyre is critical. This was the grounds for introducing the European tyre labelling system that rates tyres from A to F according to energy efficiency. On this basis, overall fuel consumption can vary by 0.4 litres/100 km between a tyre with an A label and a tyre with an F label, which represents fuel savings of 168 litres (36.96 gallons) over the typical life of a tyre of 45,000 km (28,000 miles), or 421 kg of CO2 not emitted into the atmosphere.
MICHELIN supplies low-resistance tyres for Peugeot 208, 308, 508, 2008, 3008 and 5008 vehicles in the form of the MICHELIN Energy Saver + and MICHELIN Primacy.
More and Michelin Tyre Size Calculator for all cars at: Michelin.co.uk
Comments
Author

Honest John
Latest