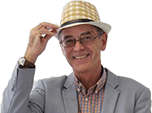 Used 4x4 Prices Showing Seasonal Rise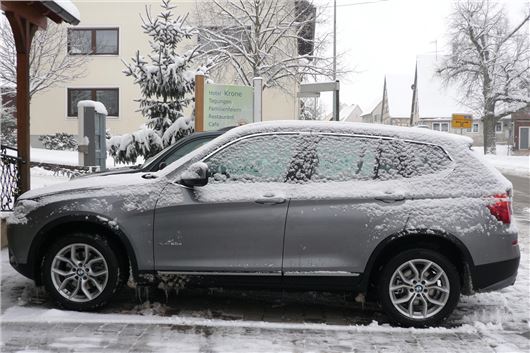 Published 11 November 2014
As usual as Winter approaches, the only used vehicles showing a rise in auction values are 4x4s in the expectation of snow.
Manheim's auction figures show a greater increase in prices paid ex-dealer stock 4x4s during October compared to October last year. A significant 21.4%, or an average £1,270 in hard cash.
There was increase of £733 (or 11.3%) from September 2014, despite a small increase in average mileage, from 82,878 to 83,747 miles (or 1%).
Daren Wiseman, valuation services manager at Manheim, said: "We usually expect to see the 4x4 market spring into life in the early autumn months, as dealers look to stock their forecourts for the British winter. However, with the unseasonably warm conditions throughout September and October - and one of the mildest Halloweens on record; the 4x4 markets have taken a little longer to come to life. With the first frost this week for Bonfire Night and an influx of wet and windy weather, we expect 4x4 sales to really explode."

More at Manheim
Comments
Latest