434 arrested in Scotland as part of Festive Drink Drive campaign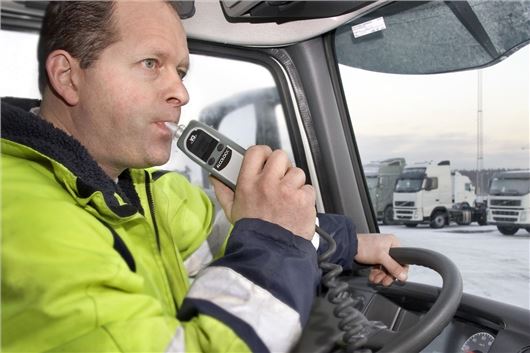 Police officers in Scotland caught 434 drivers who were unfit to drive due to the effects of drink or drugs over the festive period. The Festive Drink Drive campaign started on December 6 and ran for four weeks, during which time 20,646 drivers were tested for alcohol – 737 each day.
The campaign was launched in response to a survey which found that one in four drivers in Scotland were unaware that drink driving results in a criminal record, with offences remaining on record for 20 years or more. Its aim was to raise awareness of drink driving laws.
During one week alone 107 motorists were found to be over the drink drive limit, with a further 13 found to be unit to drive through the effect of drink or drugs.
Head of Road Policing for Police Scotland, Superintendent Iain Murray, said "Although this particular campaign has come to a conclusion, the efforts of the police to make Scotland's roads safer will continue. We very much appreciate the help of the public in reporting anyone that they may suspect of driving under the influence of drink or drugs."
Justice Secretary Kenny MacAskill said: "Our priority is to save lives and our message is clear - don't ever drink and drive. Unfortunately, some people have chosen not to heed the warnings and they now face tough consequences, which include a lengthy criminal record. The good news is they are no longer on our roads and no longer pose a threat to the safety of themselves and others."
Comments
Author

John Slavin
Latest