Jaguar F-Type Crashes on Navarra Launch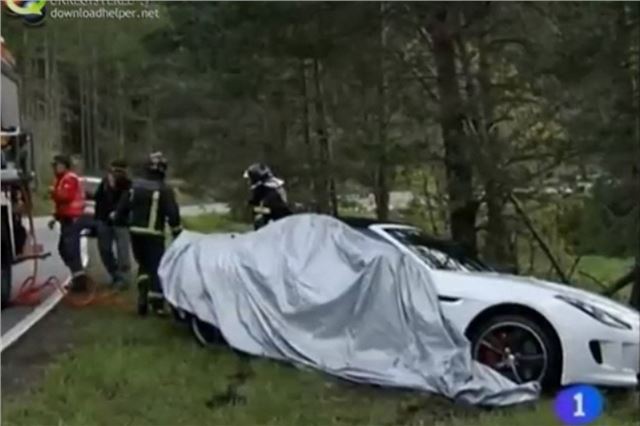 According to a report on Telenavarra, uploaded to You Tube by Maiteka de kakao , a white Jaguar F-Type V8S on the extended international launch based in Pamplona, crashed into a black VW Golf.
One young woman was injured, needed hospital assistance, has grave bruises and still needs physiotherapy.
Video at Telenavarra 2904-2013
At time of writing, date of the crash and nationality of the driver are still to come.


Comments