Asda, Morrisons and Sainsbury's supermarkets cut the price of petrol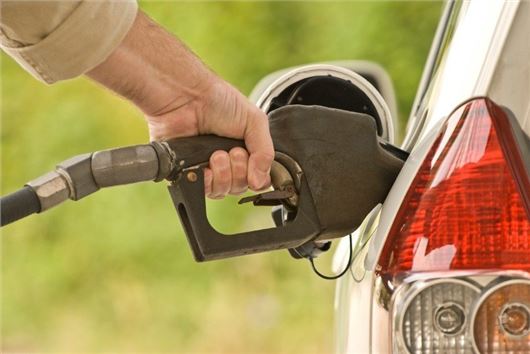 Published 16 April 2013
Today sees several supermarkets cut the price of petrol by 2p per litre.
Asda, Sainsbury's and Morrisons introduced the cut for Tuesday morning and follows falls in the wholesale price and more favourable exchange rates.
It means that drivers filling up at any of Asda's 217 forecourts nationwide will benefit from the retailer's national price cap of 133.7 pence per litre on unleaded following a cut of up to 2ppl on unleaded. This follows last week's cut on Diesel to 137.7ppl.
Diesel fuel remains the same following last week's 2 ppl litre price cut with Asda's national price cap at 137.7 pence per litre which is 4 ppl cheaper than the national average diesel price.
Morrisons has 314 petrol stations across the UK. Mark Todd, Petrol Director for Morrisons, said: "A drop in wholesale prices combined with an improved exchange rate has provided us with an opportunity to pass a saving on to customers and continue to offer some of the lowest prices on the market."
How economical is your car? Submit your Real MPG figures or see what others are achieving.
Comments
Author

Dan Harrison
Latest