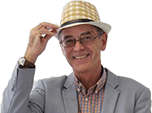 Fiat Panda record attempt reaches Europe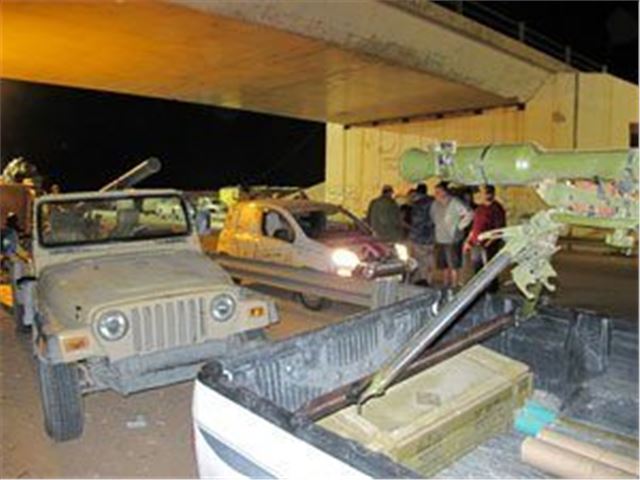 Philip Young and Philip Brace and their plucky Fiat Panda TwinAir are now on the home stretch, having landed in Sicily on Saturday evening just nine days into their hopefully record-breaking run. Will they make to London in time for breakfast on Tuesday morning?
When we last left the crew, they were on the verge of entering Egypt from Sundan. They managed to enter in the dead of night, and since then made brilliant time motoring through Egypt, into Libya, and finally into Tunisia. It sounds simple, but making it happen so smoothly took a great deal of behind-the-scenes planning.
Into Egypt was a record breaking occasion. Philip Young commented: 'For the last nine months our Egyptian 'fixer', Mahmoud 'Turbo' Ezzeldin, and his Sudanese counterpart, Midhat Mahir, have been working with the co-operation of many government officials and with the assistance of letters from Lord David Steel, president of the Endurance Rally Association to make this border crossing possible. It is hoped that the route we have used today will be ready for a public opening as the regular crossing route between Sudan and Egypt in a few months' time.'
Egypt passed with a blur, and then Libya. 'This county has the tatty remnants of a Libyan flag flying over an arch,' said Philip. 'A rusty pole that lost its sign is about to fall over, the scruffy customs sheds are empty. This could be anywhere in North Africa. We are doing plenty of talking… Nobody is telling us "foreigners are banned" - and it looks like our preparatory work has made a lot of impact. Libyan officialdom seems very pleased to see us. Everyone is smiling.'
The final 400 miles of Africa were a race for the Tunis-Sicily ferry. The crew caught it in plenty of time, and then it was on to Europe for a two-day blast to London. 'On a chilly morning under a clear blue sky the mountains of Sicily hove into view on the distant horizon,' Philip said.
The ferry crossing wasn't exactly business class. 'We made our way around the decks looking for a bite of breakfast, carefully stepping over dozens of bodies cocooned in blankets on the floor. The best that could be found was a plastic cup of American coffee and a half-warm chocolate croissant. On a TV, an old black and white Norman Wisdom film, all dubbed in Italian. It's Norman Wisdom in a policeman's uniform being chased over back garden fences by other uniformed coppers - all shouting Italian. You couldn't make it up.'
Welcome to Europe.
Stay tuned to see how Philip and Paul get on, as we publish this, they're heading towards Palermo in Sicily. You can also follow their progress on the interactive map.
Comments