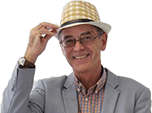 Ask HJ: What's trending October 2012?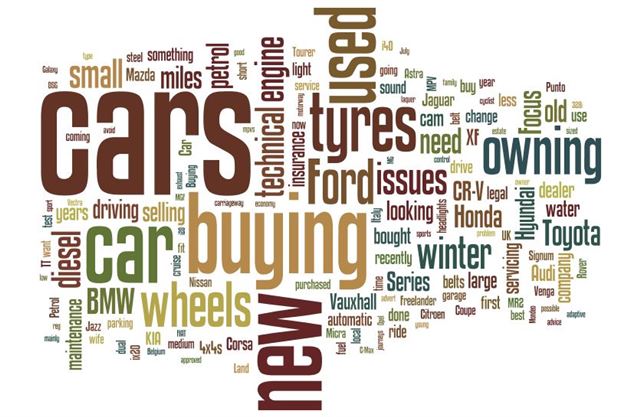 As the nights draw in and winter approaches it seems some car owners are preparing for the ice and snow. October's trending topics include maintenance and servicing, winter tyres and 4x4s. That's good news – ensuring your car is in good working order as weather conditions worsen is certainly a sensible idea.
This can be as simple as ensuring the servicing schedule is up to date. One reader asked "What is the recommended interval to change the Cam belt on this Vauxhall Signum? Car is 5 years old and has done 80,000 miles." To which HJ replies succinctly "About time. Change belt, tensioner, all small pulleys and waterpump."
If you're worried about your cam belt and service schedule then there's no harm in speaking to a good garage ahead of the bad weather. Getting stranded at the roadside is bad enough without it pouring down with rain or snow. Click here to see more Q&As about cam belts.
A cam belt change can be quite expensive, but keeping on top of oil changes shouldn't be too pricey and will prolong the life of your engine. October saw quite a few queries about engine oil, including one from a reader who is quite religious about them: "I change the oil twice a year with Total 5w/30 fully synthetic oil. Am I wasting money doing these changes so often?"
HJ replies: "They don't need "fully" synthetic. Semi synthetic will do. Better to keep the regularity of the oil changes up rather than extend the oil changes and stick to synthetic." Click here for more oil related Q&As.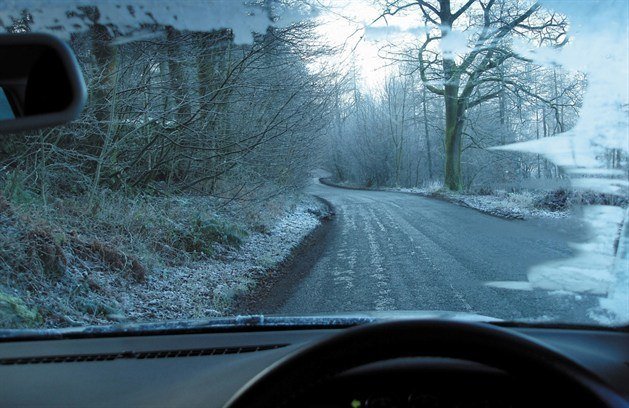 Another trend that's started to emerge is winter tyres - now is the best time to buy and install winter tyres ahead of a rush when the weather seriously deteriorates. October has seen numerous questions about the best approach to winter tyres, with plenty of readers choosing to fit them to smaller steel wheels so they can preserve their alloys.
On top of that, some readers want to upgrade to a car with all-wheel drive in order to best cope with the conditions in their area. Honest John explains the best approach to 4x4s and winter tyres "Winter tyres will make more of a difference than four wheel drive, but obviously four wheel drive with winter tyres is the best solution." 
For more Q&As about winter tyres click here. You'll find plenty more Q&As about everything from buying and selling to oil change, services, practicality and insurance in the Ask HJ section of the site. 
Comments