12 Reg Sales Increased by Private Buyers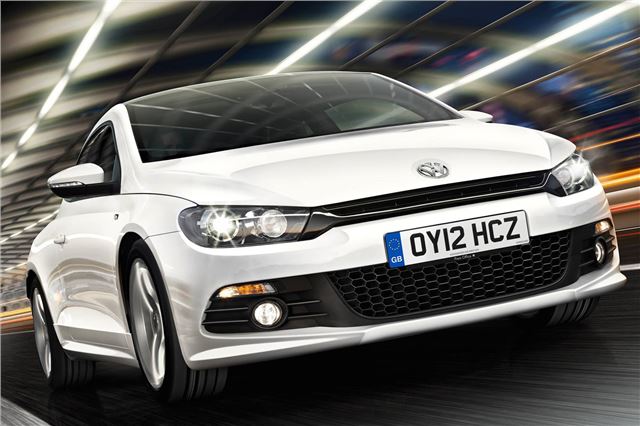 New car volumes rose 1.8% in March to 372,835. March normally sees the most monthly registrations of the year, 18% of a typical year's volume.
Quarter one volumes rose 0.9%, to 563,556 units on the back of better than expected March registration. 
Private registrations showed one of the biggest monthly increases in the past two years, up 7.4%, showing newfound confidence among consumers tlol spend and signfying an end to recession.
Paul Everitt, SMMT Chief Executive said: "The important March new car market performed above expectations rising 1.8% to 372,835 units, boosted by the third consecutive month of retail growth. Domestic demand for new cars is showing signs of recovery with private buyers increasingly returning to take advantage of a wide range of excellent products and, this month, the new 12-plate," .
March's 372,835 units bettered SMMT's forecast for the month by some 20,000 units or almost 6% and this could mean the SMMT's prediction of 1.92 million for ther full year being exceeded.
March and quarter one volumes were lifted by recovery in the private market. The overall market rose by 0.9% in quarter one.
The market shares for diesel and alternatively-fuelled vehicles continue to rise, reaching 50.4% and 1.5% respectively in quarter one, with volumes up 4.7% and 5.6% respectively on 2011 levels. 
Supermini registrations rose in both March and Q1, to account for 39.1% and 37.7% respectively of the market.
The Dual Purpose, Specialist Sports, Executive and Lower Medium segments showed the best growth in March.
The Ford Fiesta was the best-selling model in both March and over the first three months of 2012.
Registrations of UK-built cars rose by 12.3% in March, as their market share rose to 14.6%, from 13.3% a year ago.
SMMT's 11th Average New Car CO2 Report will be published on 18 April, tracking the improvement in fuel efficiency and emissions over the past decade.
More at SMMT
Comments