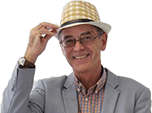 Chevrolet tops warranty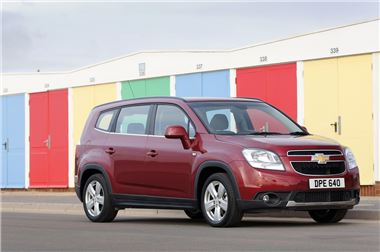 Chevrolet has, rather surprisingly, knocked Japanese brand Honda off the top of Warranty Direct's Reliability Index.
Warranty Direct offers warranties to owners of cars with no remaining manufacturer warranty. Their Reliability Index is based on the frequency of failures and the cost of repairs to customers cars. The Index is updated four times annually and the lowest score is the best.
In the latest update, Chevrolet scored 20.00, with Honda in second place, scoring 30.00. Chevrolet also have the cheapest repair costs, with the average cost of a claim standing at £195.14. Fiat were the next cheapest with repairs costing £40 more on average.
Chevrolet's UK's MD, Mark Terry, commented: "It's a real testimonial to the quality and reliability of our vehicles that we're leading the Reliability Index. But more than that, the finer data such as time of repair and average repair costs goes to show that our passion for providing customers with real-world value goes beyond the initial purchase of the car. Our dealers are clearly making an effort to minimise the disruption of any repairs to our customers, and helping them keep their cost down at a time when we're all watching our pennies."
Warranty Direct's Managing Director, Duncan McClure-Fisher, said: "Honda has held the top spot in our overall manufacturer's reliability table for many months, so for Chevrolet to knock them off their perch is a major coup. You have to bear in mind that we do not hold as many policies on Chevrolets as Honda models but, nevertheless, the data we do have clearly shows that Chevrolets are trustworthy vehicles."
Chevrolet currently offer the 'Five-Year Promise,' which offers warranty, roadside assistance, servicing, vehicle health checks and MoT insurance over the period, showing the brand's faith in their cars.
Comments